Visiting Muar
I visited Muar in mid-July 2022 and absolutely fell in love with the amazing city of Johor. Located 26km south of Melaka, Muar should be on your list if you plan to take road trips around Kuala Lumpur.
Read more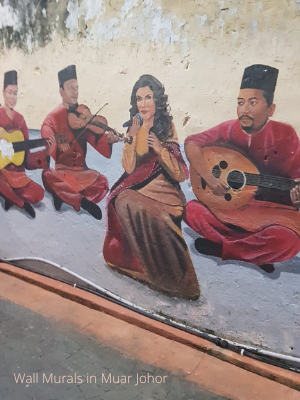 Staying at a MOU in Muar
Boutique hotels are becoming increasingly popular in Malaysia for the budget-conscious traveller who does not want to stay at the hostel but still wants to enjoy the comfort of 3-4 hotel rooms. I have explored two boutique hotels in Muar. MUO is one of the hotels I highly recommend for your stay in Muar.
Read More
Pictures from Trip to Malaysia in July 2022
About Ozasiatraveller
I am a traveller, explorer, writer and software developer based in Sydney. I have been exploring
South-East Asian countries
for over the last ten years. Through the years I have accumulated a multitude of experiences visiting unique locations, driving off the beaten path and landing into unknown destinations. Through my stories, I try to capture the essence of travelling, desire to learn more and indulge in novel experiences along the way. I like exploring interesting places to stay, try local cuisines at some of the best rated and talked about locations. I have driven extensively across Thailand and Malaysia and most of the experiences captured in my blog are taken from my trip notes and hundreds of photographs I have taken along the way.
Through the years, I have followed into
Anthony Bourdain's culinary journies
and visited most of the restaurants in Malaysia, Thailand and the Philippines. Currently based in Sydney, I am trying to capture interesting events and useful information for solo and family travellers. Join me in my explorations!
Early Inspiration for travelling
I came across this interesting book in the early '90s. The question of "Quality" and "values" is still relevant. A road trip from Minnesota to Northern California serves a backdrop to this interesting text which occupied a generation of learners. I decided to travel down the same route while re-reading this book.
The dream became a reality in 2004 when I drove across the United States from San Francisco to New York. The journey was an interesting one and a beginning of many more to come.
The backdrop to the road trip in Pirsig's book is the Zen adage "its better to travel well than arrive" which resonates throughout the book as Pirsign travel through prairies and rolling hills of northern United States. The core Zen principle is deeply ingrained in Pirsig's philosophy of understanding the non-material aspect of human existence. Thus, travelling for me has stayed as a way to understand things, reflect, observe and travel with no particular purpose in mind than to experience things as they come. The experience so far has been enjoyable and memorable indeed.
Travelling for me is an amazing way to place myself in unknown and interesting places. The thought of not finding yourself in unfamiliar places, new faces, landscapes and smells are much similar to new ideas that can change the way you perceive reality.
I try through this blog to share my experiences of being on the road.
Reading, travelling and growing in mind and body is an ongoing process. Sharing my experiences is the next step.
Robert Pirsig in travelling across the Northern United States explores some important principles that define life and the way we perceive reality.
Some interesting Roadtrips undertaken in the United States
Driving from San Francisco to Oregan - Humboldt Forest - Yosemite - Bodega Bay
Driving from San Franciso to Los Angeles via M1 along Bir Sur - Carmel by the Bay
Driving from San Francisco to Vegas to Flagstaff to Oklahoma - Kansas City - Memphis - Nashville - Louisville to New Jersey.
Places I love in California
Berkeley
Sausalito
Stinson Beach
Carmel by the Bay
Santa Cruz
Wine Country - Sonoma - Calistoga & Napa
Reno
My Travel Style
I normally research the location I plan to visit. My minimum stay in any city is around 4-5 days. The time period gives me enough time to explore the places of my interest.

I normally rent a car wherever I go. Being on the road gives me lots more freedom to go off the beaten path and explore the lesser-known location. Public transport can be time-consuming does not really fit with my travel style.

For out of city trip, I rent a car with a driver and this gives me some local knowledge and access to cheap and quality places to eat.

I have stayed over 100s of hotels. I prefer to stay at a 4-5 star hotel because comfort and good nights sleep is something I value during my travels.

I have reviewed most of the places I stayed and share my personal experience about the quality of service of these locations.

The choice of hotel location is critical to saving time in most busy cities of Asia, therefore, I try to suggest the best places to stay in all the cities I visit during my trips.
Langkawi, Malaysia
Malaysia
Driving from Sydney to Gold Coast
Malaysia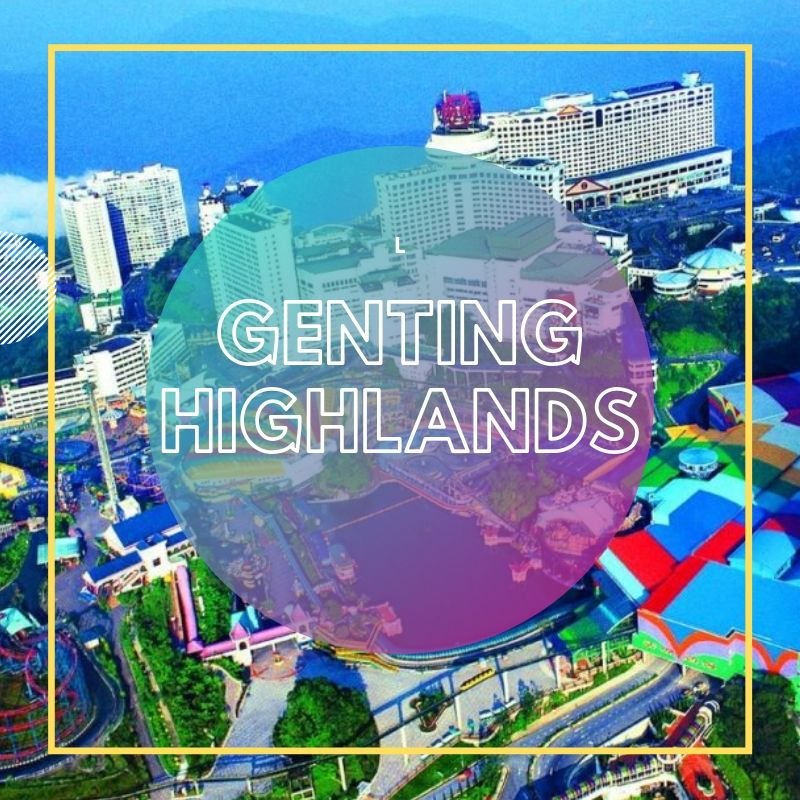 Genting Highlands Malaysia
Malaysia