About me
I am a traveller, explorer, writer and software developer based in Sydney. I have been exploring South-East Asian countries for over the last ten years. Through years I have accumulated a multitude of experiences visiting unique locations, driving off the beaten path and landing into unknown destinations. Through my stories, I try to capture the essence of travelling, desire to learn more and indulge in novel experiences along the way. I like exploring interesting places to stay, try local cuisines at some of the best rated and talked about location. I have driven extensively across Thailand and Malaysia and most of the experience captured in my blog are taken from my trip notes and hundreds of photographs I have taken along the way.

Through years, I have followed into Anthony Bourdain's culinary journies and visited most of the restaurants in Malaysia, Thailand and the Philippines. Currently based in Sydney, I am trying to capture interesting events and useful information for solo and family travellers. Join me in my explorations!
Langkawi, Malaysia
Australia
Two day trip to Thredbo, going through Canberra, Cooma and Jindabyne to reach Snow Mountains.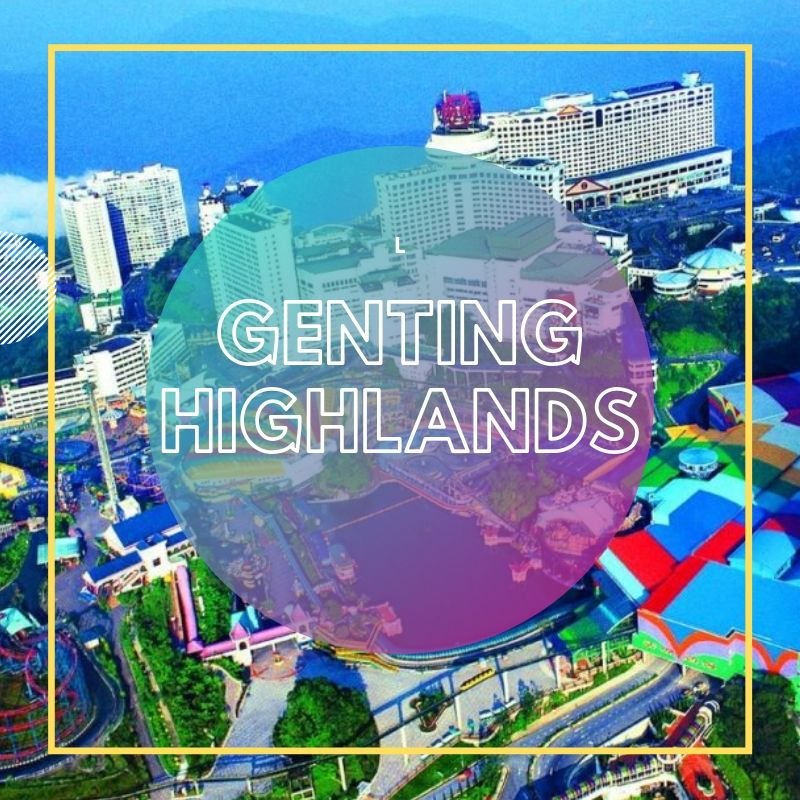 Genting Highlands Malaysia
Subic Bay, Phillipines
Organized a day trip from Manila to explore Zombales, Subic Bay, Olangapao and Angeles City. The weather was nice and sunny and I visit Baloy Beach in Subic Bay and drove to various locations finally reaching Angeles for a night stay.