Berjaya Square Shopping Mall is one of the central locations in Bukit Bintang. Jalan Imbi Train station is located right in front of the shopping malls which makes it easily accessible from any location in KLCC and KL Sentral.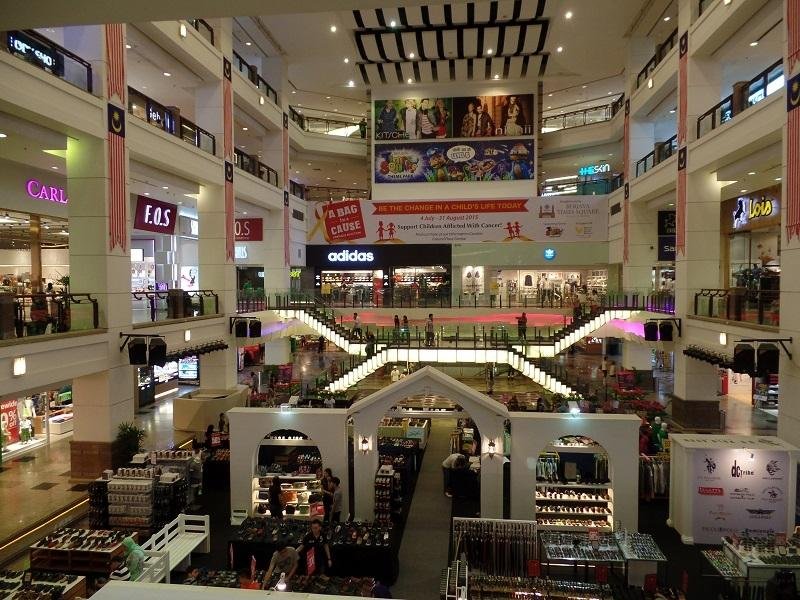 Plenty to shop at Berjaya Times Square Shopping Mall
---
Berjaya Malls is a multiple story shopping experience with plenty of local and international brands. A gaming arcade on the 5th floor has an indoor roller coaster and plenty of kids' attractions. A food court on the ground floor offers a wide range of local dishes.
Berjaya Hotel is located adjacent to the Shopping Mall which makes it an ideal location to stay. The electronic Market Low Yat Plaza is located across the road from the mall.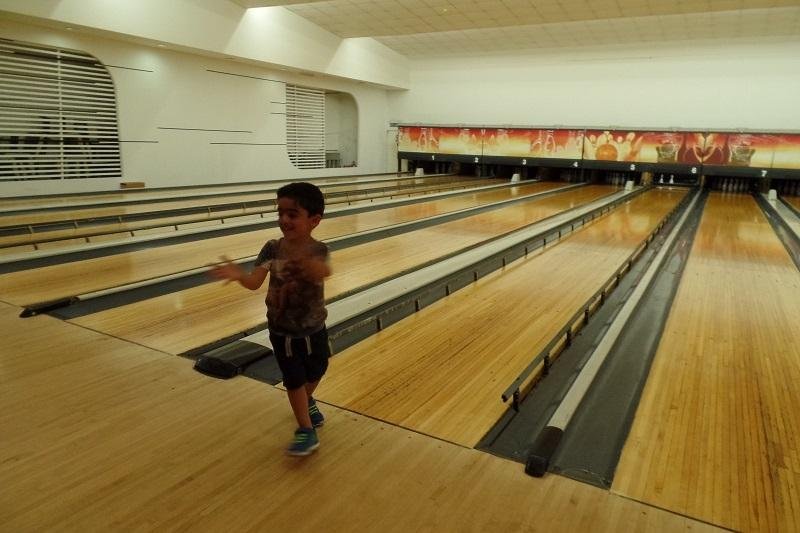 Indoor Bowling Alley in Berjaya Times Square Shopping Mall
---
Things I love about this shopping Mall:
Plenty of shopping options for clothing, kids' toys, make-up
Indoor attractions for kids include a bowling alley, theme park, gaming arcade
Massage parlours for therapeutic massage
Food court on the ground floor
Novelty Stores with a great gift idea
Basic tourist facilities including moneychangers and travel gear stores
Close to public transport
Walking distance from Low Yat Electronic Plaza
Plenty of hotels within walking distance of the Shopping Mall 
---
I would recommend staying at Furama Hotel or Melia Hotel if you plan to enjoy shopping at this amazing shopping mall. I have stayed at several hotels close to Berjaya Times Square Shopping Mall. During my first visit, a stayed at the 2-Star Sempurna hotel located within walking distance of the shopping mall. 
Best rates for Furama Hotel in Kuala Lumpur
Furama hotel is one of my favourite hotels offering 4 Star comfort at very reasonable prices. There are plenty of cheap restaurants and cafes located next to the hotel which makes it very convenient if you are travelling with the family. 
Plenty of mid-range shopping in Berjaya Square Mall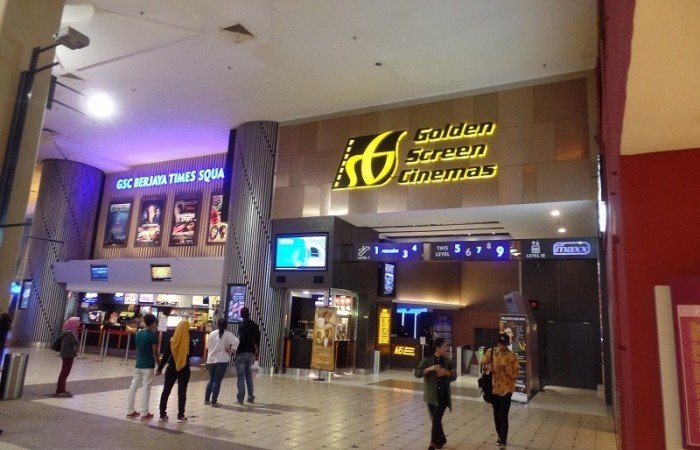 Indoor Cinema at Berjaya Square Mall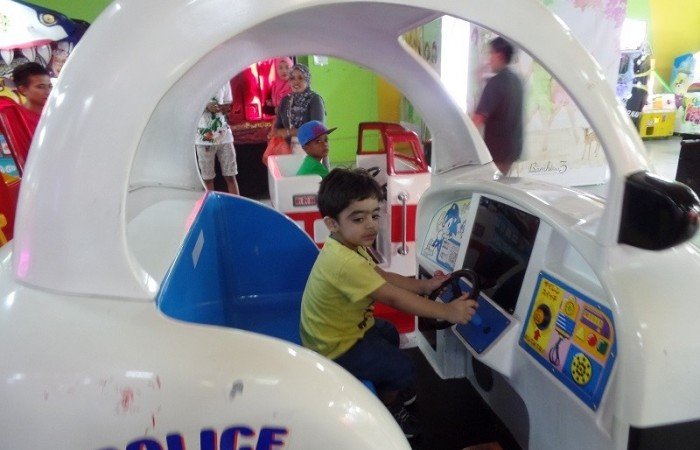 Kids play area on 5th Floor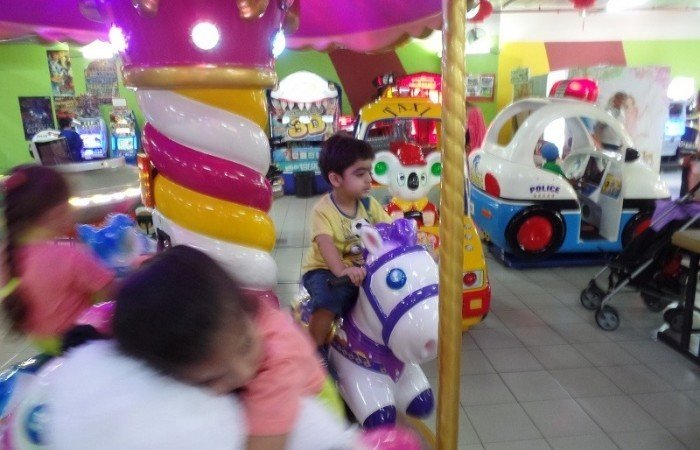 Kids Arcade at Berjaya Square Shopping Mall
Indoor Theme Park at Berjaya Square Mall
Outside Berjaya Square Mall
Berjaya Square Mall Entrance
Musa busy with souvenir shopping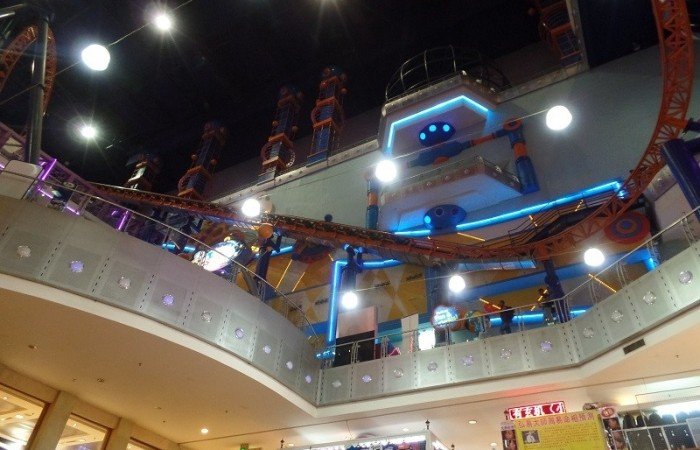 Berjaya Shopping Mall Theme Park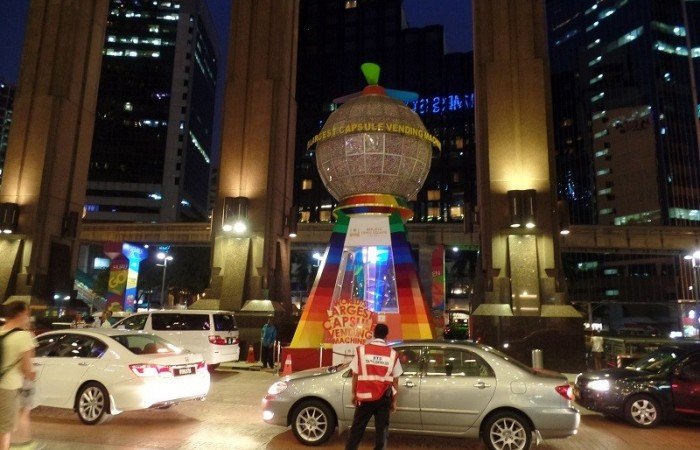 Busy location all through the day
Quality shopping for garments at Berjaya Square Mall
---
Find mid-range hotels in Kuala Lumpur