Read more on my website

The Awana Casino is a popular casino located in Genting Highlands, Malaysia, which is a mountain resort town just outside of Kuala Lumpur. It is one of the largest and most well-known casinos in the region, attracting visitors from all over the world.

The casino offers a wide range of games, including slot machines, table games such as baccarat, blackjack, and roulette, and electronic games such as video poker and electronic roulette. The casino also has a VIP area for high rollers, offering private gaming rooms and exclusive services.

Apart from gaming, the casino also has a variety of restaurants and bars serving a range of cuisines, from local Malaysian favorites to international cuisine. Visitors can enjoy delicious meals and drinks while taking in the stunning views of the surrounding mountains.

The Awana Casino is located within the Awana Genting Highlands Golf & Country Resort, which offers a range of other facilities and activities such as golf, spa, and fitness center, making it a great destination for a complete holiday experience.

Overall, the Awana Casino at Genting Highlands is a must-visit destination for visitors looking for a thrilling and exciting gaming experience in Malaysia. With its stunning location and top-notch facilities, it's the perfect place to try your luck and have some fun.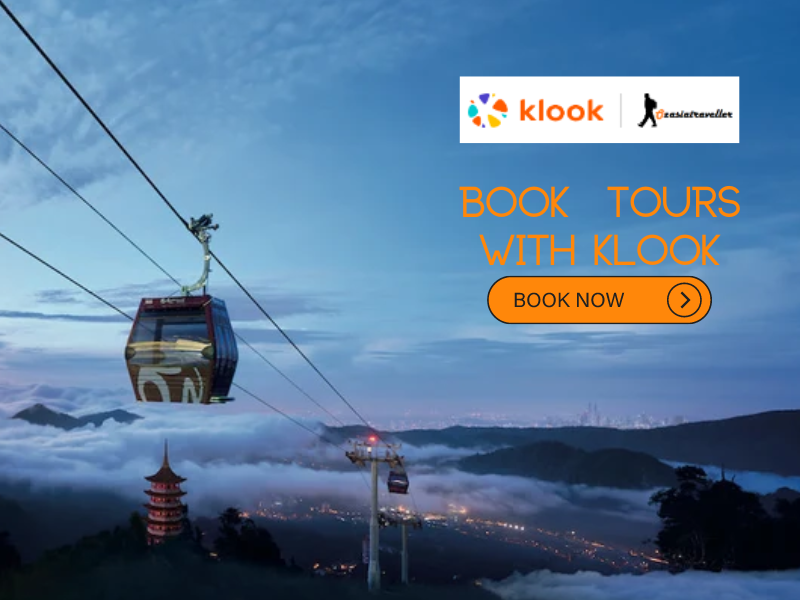 Dimensions

800*533

Visits

21900