KLCC SURIA & PETRONAS TOWERS
PETRONAS Towers is probably the most photographed iconic building representing economic growth of Malaysia and its national pride. A trip to Kuala Lumpur is not complete without visiting this building.

PETRONAS Towers, KLCC Suria Shopping Mall, KL Aquaria and KLCC Park are located right next to each other.

KLCC Station is right under the PETRONAS Towers. A visit to the observation deck costs RM 80.

Enjoy the food-court in the basement of PETRONAS Tower and second floor of KLCC Suria Shopping Mall.


Read More
Views of KLCC Park & KLCC Suria
KLCC Suria, Aquaria KL, KL Park Asy-Syakirin Mosque are located at a walking distance from each other. KLCC Park has Trader's Hotel and Mandarin Oriental Hotel within the same area.
KLCC Suria is home to national and international fashion brands.
01
ENJOY TOP END BAR & RESTAURANTS
Marini on 57, Sky Bar, PS 150, AMAKSE + APPRECIATE,
Pahit
Enjoy amazing dinner buffet at Mosaic at Mandarin Oriental Hotel.
02
HARRODS AT KLCC Suria
Enjoy the impressive atmosphere of Harrro's Cafe in KLCC Suria. This spot is popular for drinks and quick lunch.
03
ENJOY OUTDOOR

Enjoy walking tracks in KLCC Park overlooking some of the most import landmarks in the cty.
Menara KL
Menara KL is a major visitor attractions commanding amazing 360 degrees views of the city.
KL Mini Zoo is located next the Menara.
The location is located at a walking distance from Shangri-La Hotel & Concorde Hotel.
A Menara is located in Bukit Nanak over the top of the hill surrounded by tropical forest.
Read More
Other Great places to explore in Kuala Lumpur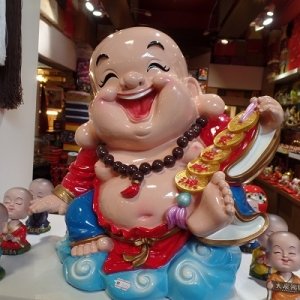 Central Market
Explore the cultural history of Kuala Lumpur at this iconic location.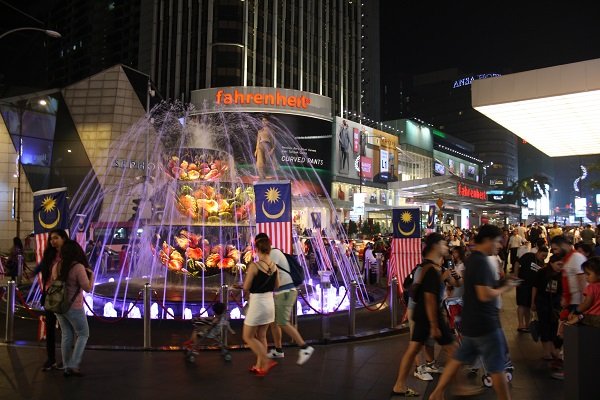 Explore Bukit Bintang
Enjoy street food at Jalan Alor, nightlife in Changkat Bukit Bintang or modern dining at Jalan Ramalee.
Batu Caves
Amazing place to explore at the outskirts of Kuala Lumpur
Genting Highlands
Genting Highlands and Bukit Tinggi is one of the best location at one hour driving distance from KL
Related Content on the Website