Kuala Lumpur is a great place to visit with families. The city has a large number of attractions for visitors from all age groups. If you are planning to stay in Kuala Lumpur for a couple of days, you must plan a day trip around Kuala Lumpur.
A number of best places to visit in Malaysia are located at a driving distance from Kuala Lumpur city.  Make an early start to make the best out of a day trip from Kuala Lumpur CBD. My favourite locations for a day trip fro Kuala Lumpur includes:
Most popular Tours in Kuala Lumpur
1. A Day Trip to Genting Highlands from Kuala Lumpur
Genting Highlands is a popular destination as located at 1865m above the sea level and approximately one hour drive from Kuala Lumpur City. Visitors escaping the summer heat and crowds of the KL city find Genting Highlands an amazing location for a day trip or a weekend escape for couples as well as families.
Major activities in Genting Highlands include Awana Skyway Cable Car, Strawberry and Lavender Gardens (Ghotong Jaya), Casinos, Food Courts, Shopping Malls and Indoor Theme Parks. The outdoor Theme Park at First World Hotel is under construction and will be opened in late 2019. 
Indoor Theme Park at First World called Skytropolis  is a great place for kids and it has been attracting large crowds since it has been opened. Other attractions for kids include Ripleys Museum, BigGame Video Game Park, Snow world, Train to Busan Horror Park. 
To enjoy all these activities it is recommended to book the resort/hotel for at least two nights. Enjoy mid-week low rates with Agoda for First World Hotel, which has the highest number of room in the world. 
A charter vehicle for a day trip from Kuala Lumpur to Genting Highlands will cost from RM 250-450 ( US$ 100) depending upon the group size. Check rates with Klook . A cheaper way to travel is to book a bus from KL Sentral. The return ticket is subsidized by casinos and costs around RM 100. A RM 47 tickets provide return ticket, lunch and chairlift pass. The tickets are available at KL Sentral and various locations in the city.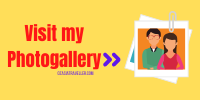 Awana Skyway Cable Car: Source KLOOK
---
Read More about Genting Highlands
Planning to visit Genting Highlands?
Compare the best hotel rates online...
2. A day trip to Bukit Tinggi, Berjaya Hills
Bukit Tinggi is a popular weekend destination including a French-styled Village called Tropicale Colmar. This location is an exact replica of French Village has a nice resort and a number of cafes and restaurants. 
"The Chateau" is a five-star resort located adjacent to Tropicale Colmar. Guest at the resort can enjoy lavish spa treatments, fine dining and outdoor activities. 
Japanese Garden is located very close to Tropicale Colmar and a great place to enjoy the serenity and calm environment of Berjaya Hills.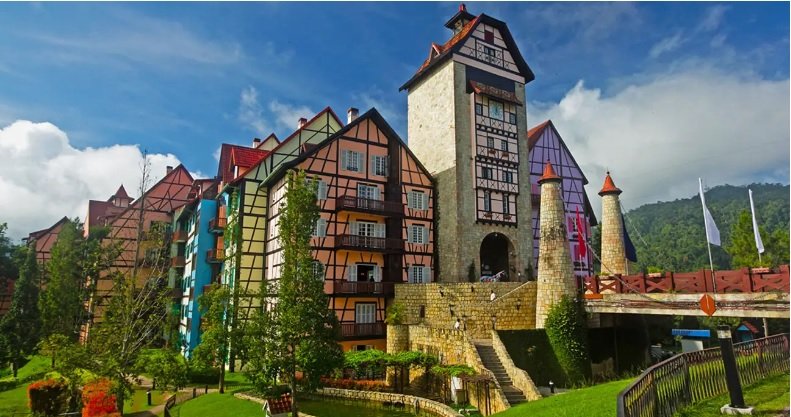 Tropicale Colmar, Bukit Tinggi: Source Klook
---
If you are visiting this location for the for a day trip the entry fee to Bukit Tinggi is 15RM for adults and 10 RM for children. As this location is not accessible by public transport, a day booking of a car or taxi is the best option to explore this interesting location in Kuala Lumpur. Bukit Tinggi and Genting Highlands can be covered in one day if you start early in the morning. A taxi costs around RM 450 for this day trip.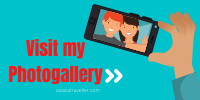 Like Bukit Tinggi?
Explore best places to stay in Berjaya Hills..
---
3. A day trip to Ipoh from Kuala Lumpur - Lost World of Tambun
Ipoh is the interesting city of Malaysia located 200 km north of Kuala Lumpur. I have visited Ipoh a couple of times with family and thoroughly enjoyed the popular Sunway Theme Park "Lost World of Tambun".
Ipoh is also famous for mountain temples, amazing food, Kellie's Castle and caves. Some exclusive resorts have hot spas built inside these caves, making it a unique experience to Explore.
Some exclusive resorts in Ipoh have unique caves and natural spas which make them a quite exclusive and popular location for a weekend retreat from Kuala Lumpur. One of these locations is Banjaran Hot Springs Retreat.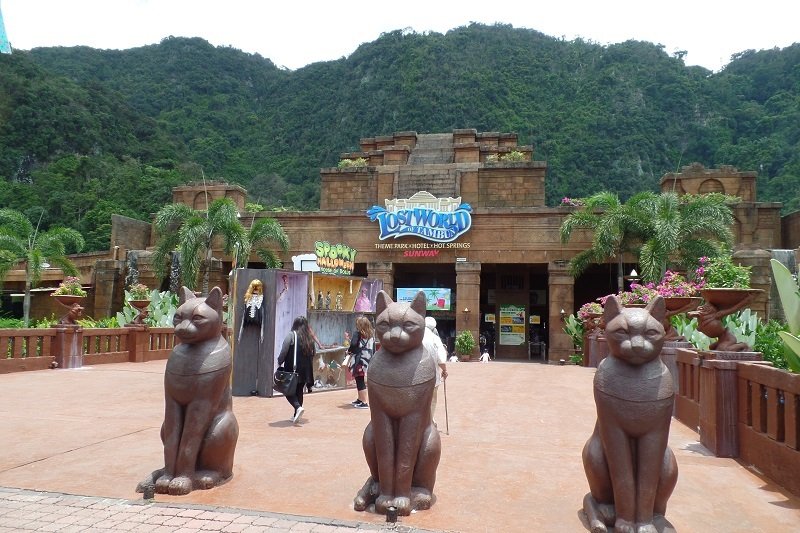 Lost World of Tambun
---
Lost World of Tambun is located next to the Sunway Hotel. Check out weekend deals before planning your trip. Start early from KL to get the most out of your trip to Lost World of Tumbun as there is a number of activities for visitors from all age groups.  There is a water park with massive wave generators, Hot spas, Animal Kingdom and joyrides.  Check Online ticket Prices for Lost World of Tambun.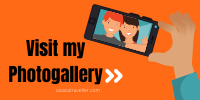 Other interesting places to visit near Ipoh include Taiping and Cameroon Highlands.  
Planning a holiday in Ipoh?
Compare the best hotel rates online...
---
4.A Day Trip to Melaka from Kuala Lumpur - Heritage City
Melaka is a very popular place to visit as it is easily located at approximately one hour from Kuala Lumpur City. Melaka is a UNESCO heritage city with buildings from Dutch and Portuguese rules. Jonker Walk is the heart of tourist activities with old-style shops, cafes, antique shops and an interesting night market. 
With the recent spate of property development, Melaka is attracting a large number of visitors. You will find a number of 4 & 5 Star hotels and resorts, massive shopping Malls and great dining experience. 
Melaka River Cruise, A' Famosa Resort, Menara Taming Sari (360-degree view of the city), Jonker Walk and Melaka Straits Mosque are some of the popular activities you can enjoy during the day trip to Melaka from Kuala Lumpur.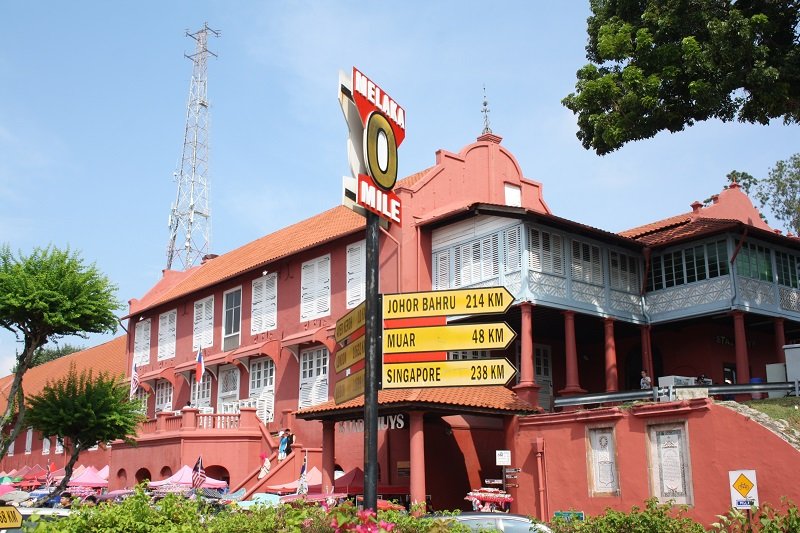 Studhueys Melaka
---
A popular way to travel to Melaka is to book a resort with a theme park. I stayed at Shore Apartments and Residences, a multi-story resort with plenty of activities for kids. A'Famosa Resort is quite popular with outdoor theme park and Safari.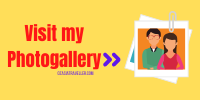 BOOK MELAKA DAY TOUR WITH ATTRACTIONS
Love to explore Melaka?
Compare the best hotel rates online...
Read more about Melaka on my website
Pin it to read Later!!!