How far is Wollongong from Sydney?
The driving distance between Sydney and Wollongong is 80km. The city can be easily accessed by train from Sydney Central Station. The express train ride takes a little over an hour and will drop you at North Wollongong Station. 
Is Wollongong a good destination for a day trip?
Planning a day road trip from Sydney, Wollongong is an ideal day trip from Sydney. It's better to start early in the day as the traffic builds up quickly on Princess Highway and it will take a lot of time time to get to Sutherland from different parts of the city. 
From the Western Suburbs of Sydney, Healthcoat road can bypass a log of traffic and exit near Waterfall on Princess Highway. If you are driving from the Penrith area, catch Hume Highway to Wilton and follow signs to Wollongong on Picton Road. 
From the Sydney CBD area, the best way to travel to Wollongong is following Princess Highway. The road splits in two past Sutherland. If you have more time to yourself, Old Princes Highway is a scenic drive through the National Park. The road meanders through the wilderness of the National Park finally emerging near the Red Cedar Picnic area and Stanwell Tops. The roads descend to Austinmeer and Bulli finally reaching Wollongong. I like this scenic road as there are plenty of small towns which are ideal for stopovers. These towns include Scarborough, Austinmeer, Bulli and Towradgi etc.
What are some of the best things to do in Wollongong for a day trip?
The city of Wollongong is a large city with a number of colleges, a university and a BP factory which lead to the early development of the region. The North Wollongong area has become a popular weekend spot with high-rise apartments, holiday homes and hotels. A couple of nightlife venues on Crown Street and on the beach area offers night entertainment on the weekend and attracts crowds from the surrounding region. 
Fish & Chips Shop in Waterfall
Nice seafood at Waterfall
Beautiful views of coastline from Stanwell Tops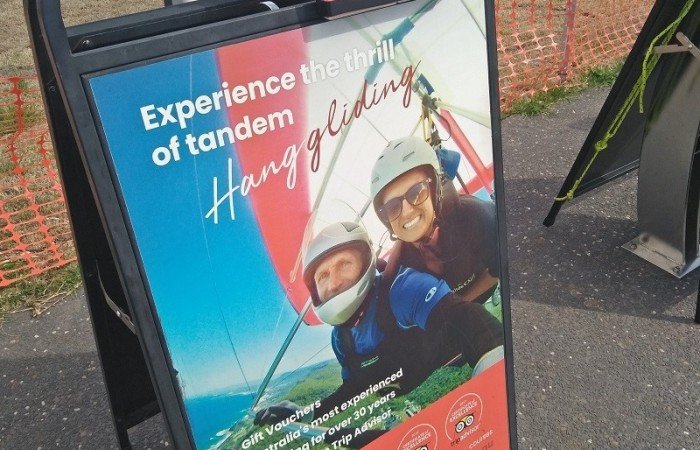 Adventure sports at Stanwell Tops
View of Wollongong area from Bulli Lookout
Hang Gliding at Stanwell Tops
Hang Gliding at Stanwell Tops
Visiting Alma Mater - UOW
Ozasiatraveller at Wollongong lighthouse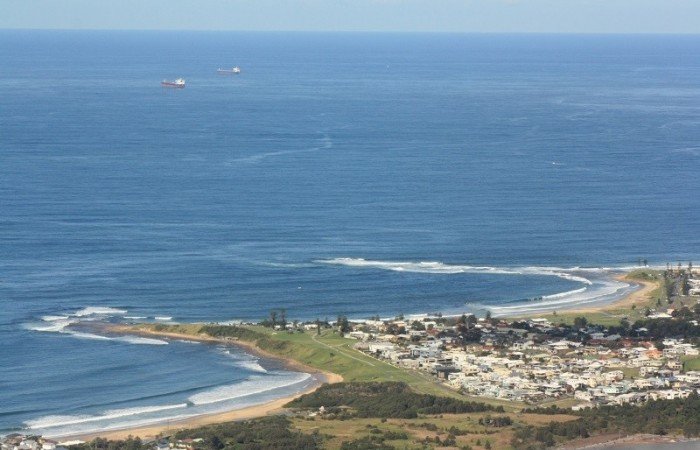 Beautiful View of Wollongong from Mount Kiera Lookout
Ozasiatraveller at China Swee Temple
Chin Swee Temple near Wollongong
Ozasiatraveller at Chin Swee Temple
Beautiful views of South Coast from China Swee Temple
Drive to Jamberoo from Wollongong
Wollongong Lighthouse overlooking Port Kembla
Beautiful views of North Wollongon Beach
The North Wollongong Beach area offers plenty of open spaces and a picnic area. The beach area is patrolled by surf guards and is very crowded on hot summer days. The rockpool on the beach is a great place to swim. 
Most popular places to stay in Wollongong
---
Related Content on the Website