Pacific Coast Highway is on the most travelled roads in Australia connecting two most important destinations Sydney and Brisbane. What lies on the way is definitely some of the best locations to explore in Austalia with pristine beaches, small coastal towns, estuaries, water inlets and lakes. If you have 5 days to yourself, here is a great itinerary to travel between Sydney and Gold Coast on Pacific Coast Highway. 
The CITY OF SYDNEY, NSW
You have just landed in Sydney and have a quick one day to yourself to get the best out of this City. Make your way to the amazing Circular Quay area with walking distance to Opera House one side and The Rocks Area on the other side of Circular Quay. 
Walk along more than 150 years heritage building and hotels including The Orient, Australia, The Mercantile popular for quick pub grub and a bit of history along the way. 
From Opera House, walk along Macquarie Street to Botanic Garden and Mrs Macquarie Chair for some of the most instagrammable spots in town. 
Hop on Bondi Bus 333 from the city to one of the most popular location Bondi Beach. Bondi Icebergs, Revises, Bondi RSL and plenty of nice cafes along Campbell Parade and Hall Street are sure to satisfy your palate for a brunch or a quick lunch.
For more adventurous Hop-on and Hop-off Bus is a great way to see most scenic spots in Sydney in one day. Enjoy a scenic cruise on the Bay in the late afternoon. Most tours operate from King Street Wharf in Darling Harbour. 
One you way back, enjoy amazing dinner at one of the many world-class restaurants in Barangaroo or Cockle Bay Wharf. 
A visit to CBD, Surrey Hills or Darlinghurst is a great way to end the evening in a nice Wine Bar. Popular venues include  Baxterns Inn (Clarence Street), Grandma's Bar (Clarence Street), Winery (Crown Street, Surrey Hills), Dear Saint Eloise (Potts Point) and many more. 
The distance from Sydney to Brisbane is 850km. You will be surprised to find so many interesting hidden gems along Pacific Coast Highway only a couple of hundred km from the city of Sydney. You had a great day enjoy beautiful touristy locations in Sydney and now its time to set sails towards Central Coast, NSW. 
Read More about Things to Do in Sydney
TWO NIGHTS IN PORT NELSON AND PORT STEPHENS
Once you exit city of Sydney along Mooney Mooney Bay, enjoy the views of Hawkesbury River merging into the ocean and vast stretch of Kuarngai National Park on both sides. There is a 250km walking track stretching through the wilderness of Kurangai to New Castle. The waterways around Brooklyn outside Sydney are ideal for fishing or taking a cruise of Hawkesbury River. 
A little out of Newcastle heading North, you will see signs for Port Nelson. The winding roads take you through the scenic landscape of rural NSW. For accommodation, you will have plenty of choices. Fisherman's Bay, Shoal Bay and Port Nelson are more popular spots with easy access to all amenities. 
Port Stephens is popular for longest sand dunes in Australia and home for a number of outdoor adventures including Sand Dune Safaris and Camel Rides. This area is very popular with fisherman as there are a river and lakes on one side and the ocean on the other. During seasonal migration of whales, local tour operators organize deep-sea tours to enjoy this unique location. The tours are booked online. A number of day tours operating from Sydney bring plenty of tourist to this area in summers. 
Accommodation is plenty near Port Nelson Marian, Fingle Bay and surrounding area. Serviced apartments are quite popular and can be booked online .
Walk along the pristine beaches, enjoy scenic tours, sunrise and amazing food and cuisine at the local restaurants.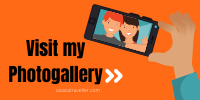 FORSTER AND TUNCURRY, NSW
The next trip on your amazing drive from Sydney to Central Coast is the twin city of Forster and Tuncurry. Located slightly off from Pacific Coast Highway, these cities attract large crowds because of its scenic layout, relaxed lifestyle and amazing waterways popular with families and kids. A night stay at Forster is highly recommended to enjoy the lifestyle of laid back coastal towns in NSW. There is a small local cinema, a number of cafes, restaurants and bars in this interesting town. 
Take a walk along the waterfront in the morning enjoying a nice cup of coffee are the local cafes around the waterfront. Weekend markets are held on Saturdays near the waterfront. Local producers display their food products, condiments and locally manufactured products.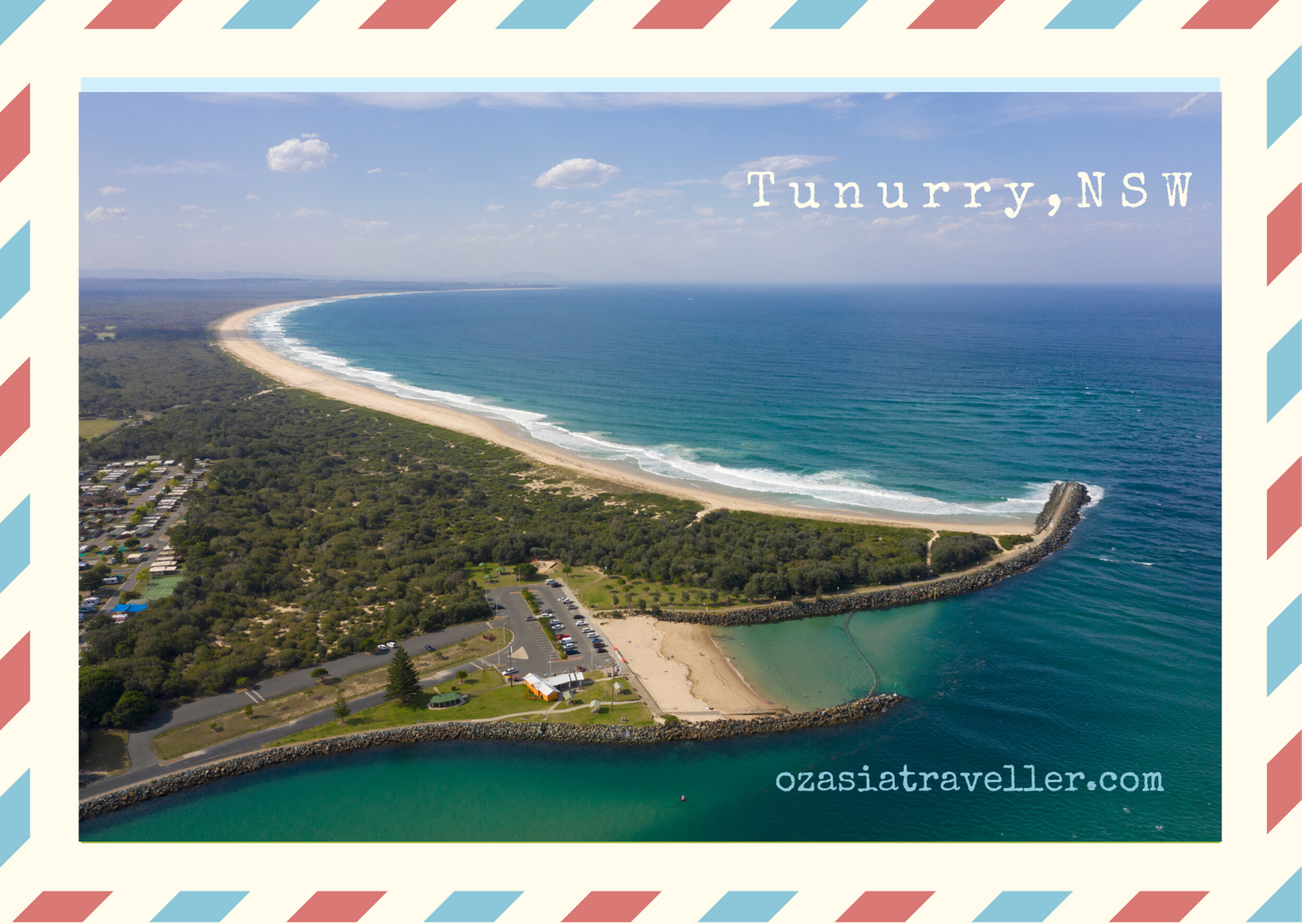 Enjoy the local variety of seafood including fish and oysters at one of many restaurants and Fish & Chip outlets in the city.  A river charter will take you down the estuary with amazing views of the area and bit of information on the interesting history of these towns. 
Read More about my trip to Forster & Tuncurry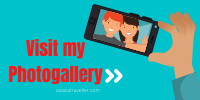 PIN IT TO READ LATER