I have stayed for an extended period at Parkroyal Serviced Suites in Bukit Bintang Kuala Lumpur. The establishment offers 5-star comfort in the heart of the tourist centre of Kuala Lumpur city, Bukit Bintang. Easy access to Jalan Alor and Changkat Bukit Bintang makes this location ideal for a short or long-term stay in Kuala Lumpur
 Here are some of the great reasons to stay at Park Royal Serviced 
1 & 2 Bedroom Self-contained fully furnished apartments
Rooftop Pool
Breakfast included in the stay 
Easy access to the Shopping Malls
Easy access to the food street Jalan Alor
Easy access to a massage parlour and reflexology centres
2-minute walk to clubs and bars at Changkat Bukit Bintang
Transport available 24/7 round the clock
Amazing service and $$$ savings on advance booking
---
What makes the stay so special at Parkroyal Serviced Suites?
The one-bedroom studio apartments are equipped with a small kitchenette, a fridge, dishwasher and stove. This makes it ideal for a long-term stay or staying with small children. The rooms are quite spacious with plenty of space to move around.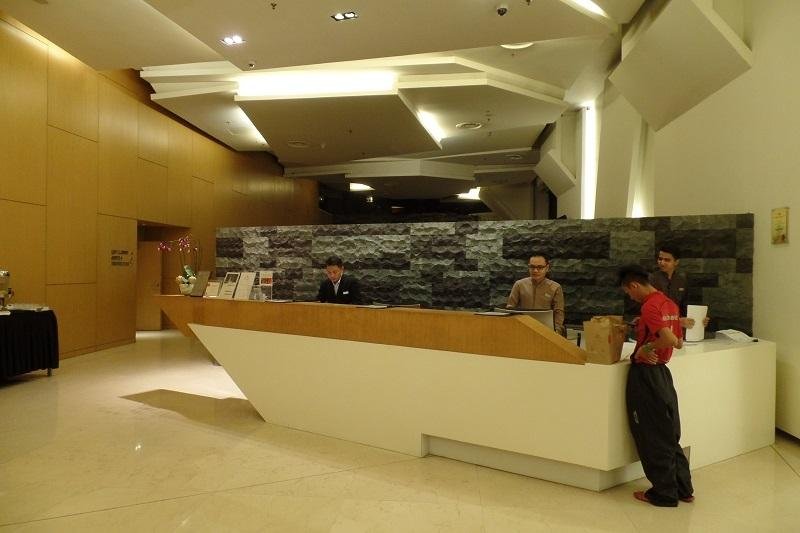 Each apartment is furnished with modern amenities that make the stay very enjoyable. Two-bedroom apartments provide more space and separate stay areas for a bigger group. A small kitchen and dining area along with the lounge makes it ideal for a long term stay. 
Another amazing feature of this property is the skyline rooftop view with amazing views of the neighbourhood including Menara KL. 
---
What are some major attractions near Parkroyal Serviced Suites Kuala Lumpur?
Parkroyal Serviced Apartments is ideally located in Bukit Bintang adjacent to the most vibrant and lively part of the town. Step out of the establishment and you will see a number of lively bars including Monkey Bar and Pisco Bar which are located on the street next to the building. 
A short walk takes you to Changkat Bukit Bintang which is the heart of the nightlife and has a very active party scene all throughout the night. A number of Irish Pubs, bars and live music venues are ideal to party the night away. The streets can get very crowded at night you will find an occasional girl walking the street as well as vendors trying to see a full body massage or foot reflexology which is a very popular activity in the area 
Jalan Alor or the food centre is the foodie central and stays open till the late hours of the night. You can enjoy a wide range of dishes ranging from Thai to Malay seafood specialities cooked in various styles. I love visiting the satay and grilled chicken wings stalls located towards the beginning of the street.
The food is fresh and quite affordable. Also, the choice of dishes is quite large as the place caters to a wide range of audiences from all parts of Asia.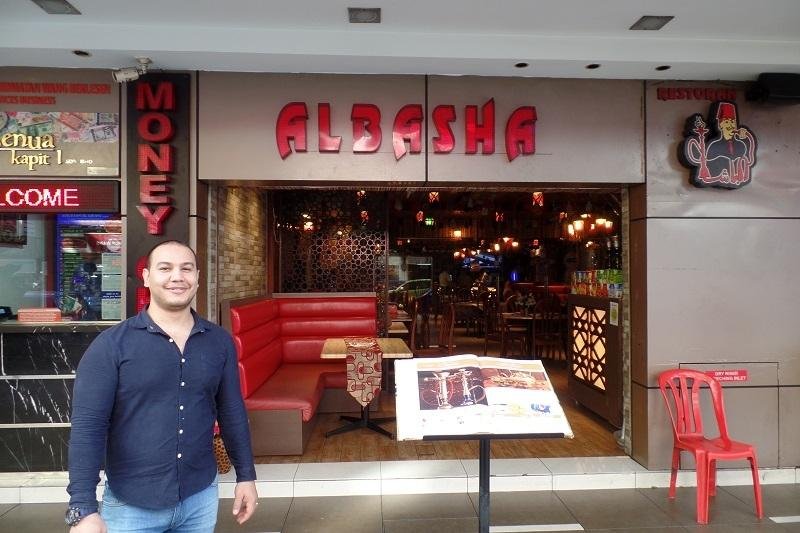 A large number of middle-eastern families and honeymooners visit Kuala Lumpur every year
Interested in staying at ParkRoyal Serviced Apartments?