In this part, I am exploring the most popular tourist attractions in Kuala Lumpur located on the outskirts of the city of Kuala Lumpur. You are planning to spend a day in Kuala Lumpur and planning to visit some of the best places in the time you have. I have selected places that will appeal to both solo travellers as well as family travellers to Kuala Lumpur. 
Kuala Lumpur city has great public transport comprising buses, trains, light rail and taxis. Public transport (light rail network) is very cheap as compared to catching taxis. However, my experience is that renting a car and driving in Kuala Lumpur is the most convenient way to explore more and save time, as public transport can be crowded and time-consuming in the daytime.
Most places of interest in Kuala Lumpur are easily accessible by public transport as they are located within hundred kilometres of Kuala Lumpur city. Depending on how many days you are spending in Kuala Lumpur, I have outlined several interesting itineraries. 
---
Best things to do in Kuala Lumpur Malaysia
Some of the interesting places like Batu Caves, Genting Highlands and Tropicale Colmar are located at less than a 1.5-hour driving distance from Kuala Lumpur. This makes these locations a great destination for a day trip from Kuala Lumpur City.
Genting Highlands is one of my favourite locations to visit near Kuala Lumpur. Genting Highlands attracts large crowds over the weekends and public holidays and is a must-visit destination for the entire family. 
---
Useful Information
Looking for a great place to stay in Kuala Lumpur?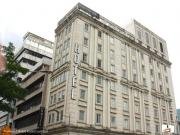 If you are planning a trip to Genting Highlands, book your accommodation and activities in advance to obtain over 40% discounts. Walk-in rates at most hotels in Malaysia are normally higher than the rates you can get online. I normally book through Agoda Network online. I suggest a 14-day advance purchase where you can get added benefits like free parking, breakfast or pay-on-arrival options etc. Compare Cheapest Rates for
Genting Highlands Hotels online .
KL-ATTRACTIONS -Strawberry & Lavender Gardens in Gohtong Jaya
Location Type: Strawberry, Lavander and Flower Farm
Time Required: 30 min
Distance from KL: 25 min
Tickets Price Adult (international travellers): 15RM Adult, 10 RM child
Other places of interest: Awana Cable Car, Genting Highlands, Tropicale Colmar
---


Strawberry Leisure Farm is located on the way to Genting Highlands near the town of Gohtong Jaya. The driving distance is approximately 45 minutes from KL. The farms are located at Ghotong Jaya.
Genting Strawberry Leisure Farms in Gohtong Jaya
---
A couple of years ago Ghontong Jaya was used as a small budget stopover with cheap hotels and roadside cafes. Recently there is plenty of development and new serviced apartments and 4-star hotels are opened up which give alternative and cheap accommodation options if you are planning to spend a couple of nights in the region. 

The casino resorts including First World, Awana, and Genting Highlands resort are relatively expensive options and are located on the top of the hill on Genting Highlands. 
Picking strawberries at the Genting Strawberry Leisure Farms
---
You can catch the Awana Skyway Cable car from Ghotong Jaya to the casinos. The old chairlift replaced the new Cable Car with new building housing fashion outlets.

Strawberry Farms is a great place to visit with family. You can pick your own fresh strawberries for RM 8/100 grams. You can also buy a wide range of products made with lavender from the farm. Lavender Tea is very popular and has medicinal value as well. 
Genting Strawberry Farm is a good stopover on the way to Genting Highlands, especially if you are travelling with children. 
---
Kuala Lumpur Attractions -  Location Type: Skyway Cable Car, Genting Highlands
T

ime Required:

 10min


Distance from KL: 45 minutes
Tickets Price Adult (international travellers): 10 RM return ticket with a stopover at Chan Swee Cave Temple 
Other places of interest: Skytropolis Indoor Theme Park, Big Top Video Game Park, The Void, SnowWorld


One of the premier locations and most visited destinations by fun lovers and families. The outdoor theme park at Genting is close to completion. 

Awana Skyway Cable Car Booking Counter at Gohtong Jaya
---



Indoor Theme Park Skytropolis is attracting large crowds and offers great fun for the entire family. Located inside the First World Casino Lobby this place is accessible from the casinos. If you are catching a bus to Genting the stopover is at SkyWay Terminal where you will catch a cable car to Awana Casinos. 
Maxims, Awana, First World, Genting Club and Sky Casinos offer great accommodation, restaurants, gaming rooms and plenty of entertainment for the entire family.

Chin Swee Temple can be accessed by road as well as Awana Skyway Cable Car
---


The cheapest way to get to this location is to get a bus from KL Central. The return ticket to the casinos is subsidized by the casino and you can get one for 10RM. The last bus to leave Genting is 10 pm. Their best strategy is to leave early and catch the first bus to Genting. 
Awana Cable car is an amazing experience and you will enjoy views of Berjaya Hills. Half through your can stop over at the Chin Swee Station to enjoy the Chinese Buddhist Temple. 
---
KL-ATTRACTIONS BATU CAVES
Location Type: Hindu Place of Worship
Time Required: 1 Hour
Distance from KL: 25 mi
Entry Fee: Free

Batu Caves is probably the most written about and captured on Instagram posts about Kuala Lumpur because of the colourful layout of the location and a massive gold-coloured statue of a Hindu God. 

The stairs take you to the top of the hill with a massive cave opening. You can find occasional monkeys running around. The Karst formation of the caves is visible when you are driving towards Genting Highlands on the way to Kuantan. 


Batu Caves is easily accessible by bus or other modes of transport. I have visited this location a couple of times while driving to Genting Highlands as it is located on the way to Berjaya Hills.

Batu caves attract thousands of Hindu devotees during the festival of Thaipusam. Similar temples are found in Penang, Malacca and the cities of Ipoh. 

This 400-year-old cave system is also popular with rock climbers and abseilers. Check out local organizers for more details.
---
KL ATTRACTIONS - The Chateau, Bukit Tinggi & The Japanese Garden
Location Type: Resort, Tourist attraction, Spa
Time Required: 1 Hour
Distance from KL: 1.5 hours from KL
Entry Fee: 15RM/ adult 10/children

A day trip to Genting Highlands will be incomplete without visiting Tropicale Colmar in Bukit Tinggi Village in Berjaya Hills. The place is developed as a replica of a French-style old village with a 5-Star Resort, cafes and authentic French-Styled Restaurants.
Tropicale Colmar is a French Sytled Village in Bukit Tinggi
---
The Chateau offers world-class accommodation and a relaxing escape from the hectic city life in Kuala Lumpur. You can enjoy gold, outdoor pools, horse riding and plenty of other outdoor activities. 
The Chateau - A luxury Resort in Bukit Tinggi
---
At a distance of 10 minutes driving distance from The Chateau is a beautiful Japanese Garden with the amazing relaxing ambience of Berjaya Hills. Relax and unwind and enjoy the day spa at the Spa overlooking the amazing Berjaya Hills.
Japanese Gardens in Bukit Tinggi
---
This interesting location is worth a visit. I have explored this area over 4 times in the last ten years and enjoyed staying at The Chateau. 
---
KUALA LUMPUR ATTRACTIONS - PUTRAJAYA
Location Type: Administrative Captial of Malaysia
Time Required: Half-Day Tour
Distance from KL: 45 minutes
Entry Fee: Book a Day Tour for Under RM 100

Putrajaya is the administrative Captial of Malaysia and is popular for its amazing middle-eastern style architecture. Putra Mosque is the centre of tourist attraction and appeals to people from all faiths because of its eye-catching architecture and beautiful location near the lake. 

Beautiful Putra Mosque in Putrajaya
---
Enjoy a river cruise near the Putra Mosque to get a feel for the amazing layout and architecture of Putrajaya. Other interesting places to explore in Putrajaya include Seri Perdana, Putrajaya Wetlands Park, Botanical Gardens and Water Sports Park.

Book a day tour with Klook to enjoy this amazing destination.
---
Exploring Melaka - 1.5-hour drive from Kuala Lumpur
Malaysia has seen decades of Europen Rule in the last couple of centuries and the remnants of Portuguese and Dutch Occupation can bee is seen in the City of Melaka which is located 100 km south of Kuala Lumpur.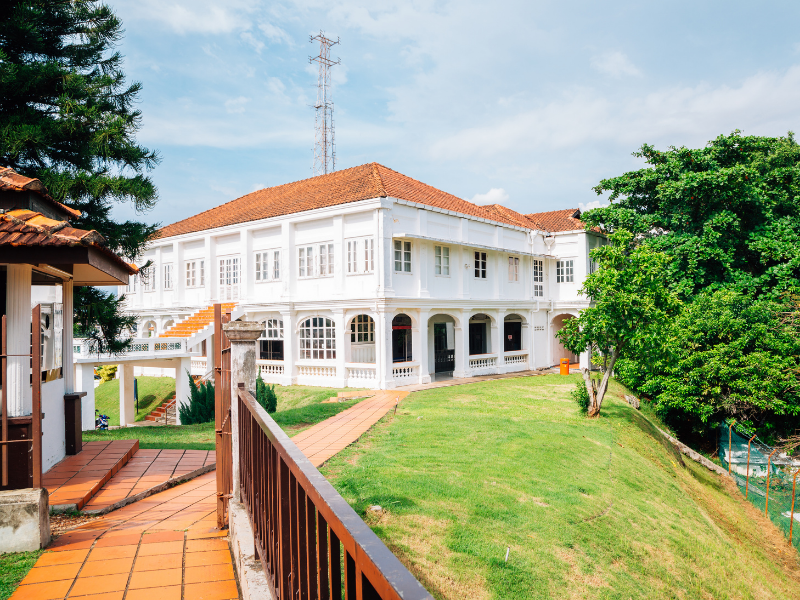 The old part of the city is declared a UNESCO heritage area with important landmarks at Fort Famosa, Stadthuys, St. Pauls's Cathedral and Jonker Walk area which is the heart of tourist activity in this interesting part of Malaysia.
Melaka has undergone a massive transformation in the last couple of years and you will find plenty of modern hotels, shopping malls and residential apartment complexes. Check Hotel Prices in Melaka
One thing that did not change, however, is the low prices of hotel rates as compared to most cities in Malaysia. 
Melaka makes an ideal location for a day trip from Kuala Lumpur. A day booking of a taxi from Kuala Lumpur can cost around RM 400.
Best experiences in Melaka Malaysia with KLOOK
Planning to visit Melaka - Read more on my website
---
Where to stay in Kuala Lumpur city
Recommended Hotels in Kuala Lumpur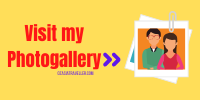 Planning your visit and not sure what to do in Kuala Lumpur?
Compare the best hotel rates online..,
Read: Best Places to Visit in KL - PART 1
PIN IT TO READ LATER!!!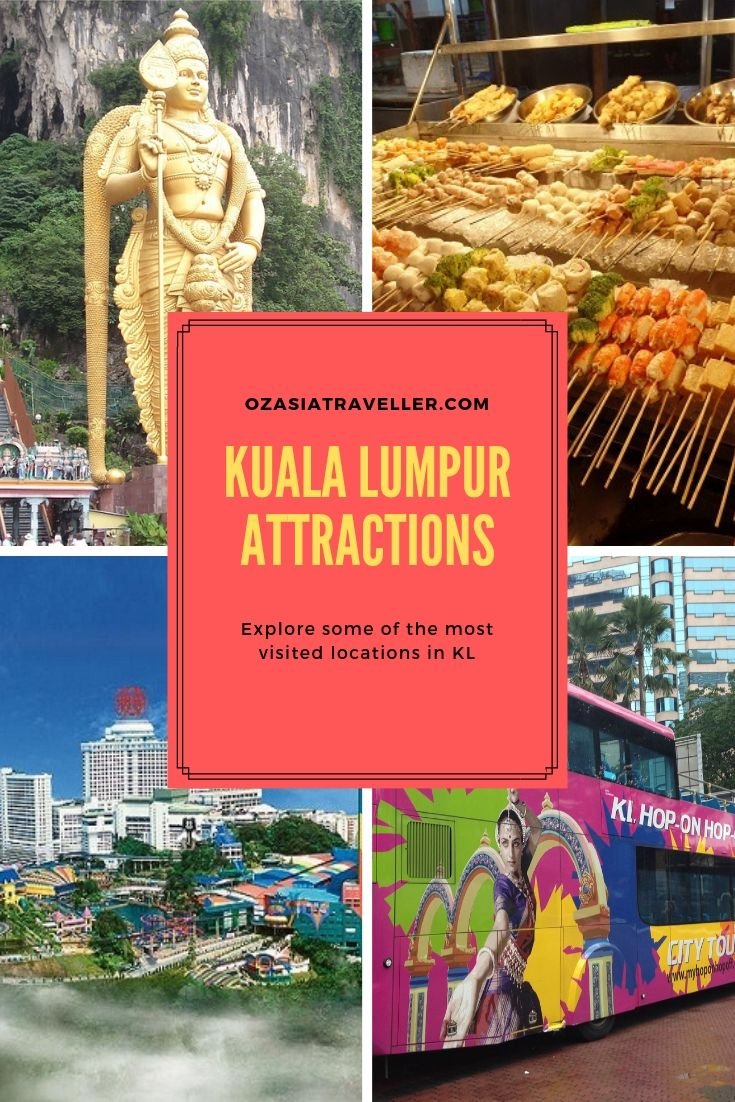 ---
Other Amazing Destinations in Kuala Lumpur