NSW

Ready for your Next Adventure?
port stephens nsw
There is one thing the photograph must contain, the humanity of the moment. Taking an image, freezing a moment, reveals how rich reality truly is.
Read More
With COVID restriction in place, travelling by campervans and camping is becoming a popular way to explore the amazing locations across Australia. 
next adventure?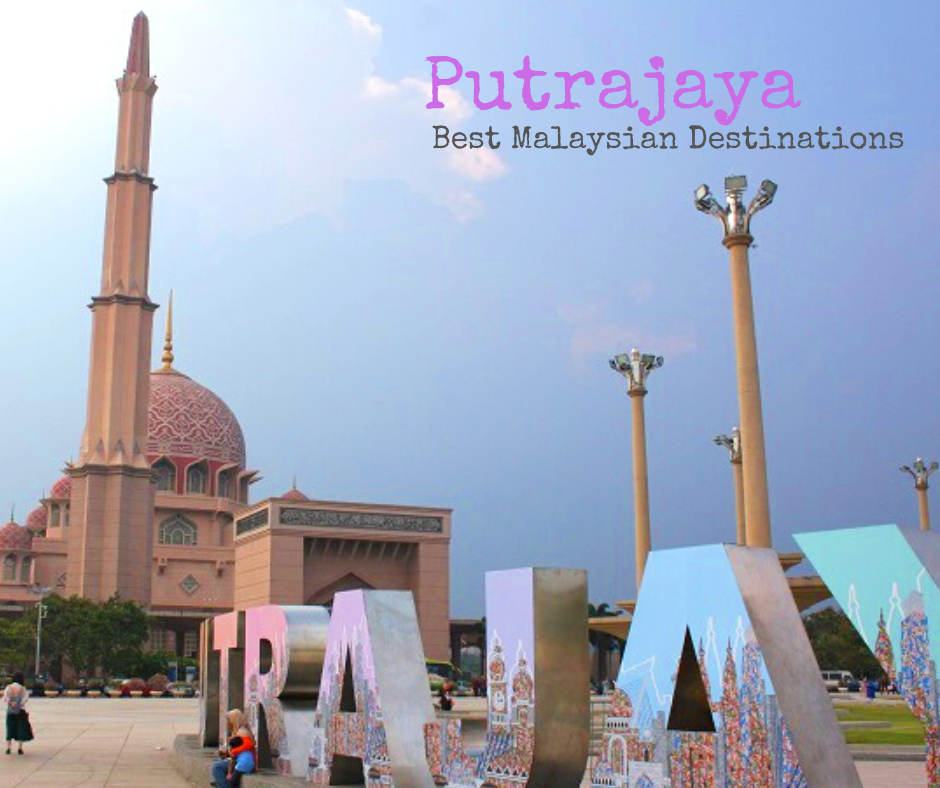 love malaysia
top trending destination in ASEAN region is an amazing mix of east and west. Traditional, yet modern in lifestyle, architecture and food.
Learn more
About ozasiatraveller
Exploring Australia and South East Asia by Road
Follow my travel adventures across some of the most popular destinations across Asia