Planning a night of fun exploring lively bars and clubs? Changkat Bukit Bintang is the place to look out for. Bukit Bintang is the heart of tourist activities in Kuala Lumpur. The famous food street Jalan Alor is located in Bukit Bintang and is a must-visit location for food lovers.
The food stalls and restaurants stay open until the early hours of the morning. Bukit Bintang is back in action after the borders opened up in April 2022. Thousands of visitors from the middle east and across the world are visiting this popular destination in Malaysia. 
I revisited Bukit Bintang in July 2022 and enjoyed the lively vibe of Bukit Bintang. The roadworks and upgrade to the transportation hub are complete and the new look of the commercial area in Bukit Bintang is very lively. 
Livley streets of Bukit Bintang in July 2022
---
Feel the lively vibe of Kuala Lumpur, by walking down the streets of Changkat where lovely girls will approach you for a body massage in one of many parlours located along the road. Stalls of fresh tropical fruit and local delights are lined along the road. Meander through the street to reach the jam-packed shopping malls near Bukit Bintang LRT. 
Visiting Food Street - Jalan Alor in Bukit Bintang Kuala Lumpur
With recent redevelopment and upgrade of facilities in Bukit Bintang is easily accessible by light rail and other modes of public transport in the city. I highly recommend finding accommodation in Bukit Bintang  if you want to enjoy the hustle and bustle of Kuala Lumpur and be within walking distance of shopping malls and restaurants. 
---
Bukit Bintang station is easily accessible from Sentral Station & Masjid India area using light rail. The train passes through Jalan Imbi and lies on the same track as Bukit Nanas and Chowkit.
I recommend buying Touch & Go card that can be used for most public transport and making payments at tourist locations as well. 
Plenty of street food on Jalan Alor Bukit Bintang
---
What to eat at Jalan Alor in Bukit Bintang?
Jalan Alor the food street in Kuala Lumpur,  has a number of Thai and Malay and Chinese Restaurants specializing in seafood cooked in different styles.
The Hawker stalls serve seafood on skewers, Durian, fruit juices and local snacks. Enjoy local favourites like Char Kway Teow, Dim Sum, barbequed chicken wings, Satay and steamboats.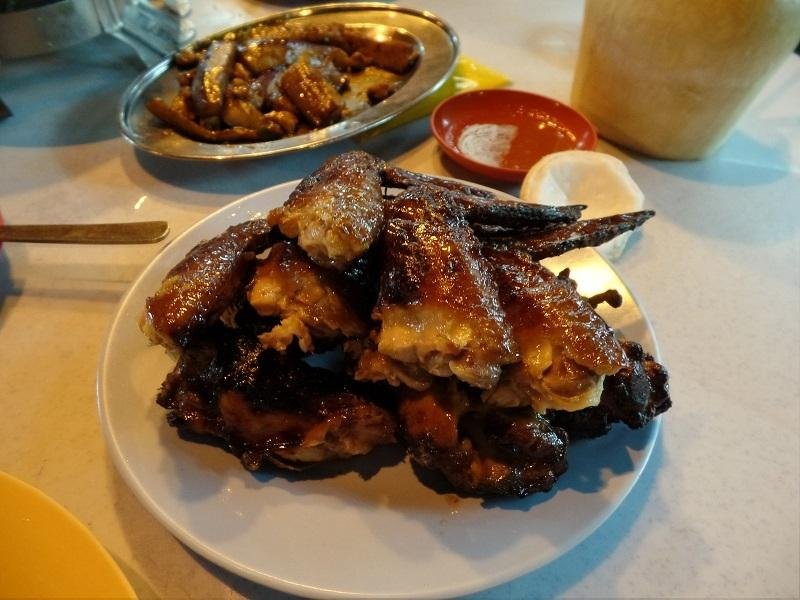 Grilled chicken wings, a popular dish on Jalan Alor
---
Popular restaurants are Wong Ah Wah Restaurant, San Cheui Yan and Hong Heng. I always enjoy grilled chicken wings served at 9 Jalan Alor. Another speciality on this spot includes satay chicken and satay beef on skewers served with delicious peanut sauce. 
---
Local dishes at Jalan Alor are served under RM 10-15. Seafood prices vary depending on the weight and price of the day. Steamed, grilled and stir-fried seafood dishes can be a bit expensive.
However, the steamed seafood dishes are quite popular with local and foreign visitors. 
Both sides of Jalan Alor are lined with staff serving different food specialities ranging from desserts, tropical fruit, fresh fruit juices and seafood snacks. 
Jalan Alor in Day time
---
Changkat Bukit Bintang & Jalan Ramlee - Food Streets in Kuala Lumpur
Clubs in Changkat Bukit Bintang
Changkat Walk is located adjacent to Jalan Alor and is the heart of nightlife in Bukit Bintang Kuala Lumpur. A number of popular bars like Whisky Bar, Opium, The Rabbit Hole, Healy's Mac and Changkat Sports Bar.
Lively view of Changkat Bukit Bintang in July 2022
---
Changkat in Bukit Bintang stays busy till the early hours of the morning and bars are packed with fun lovers enjoying live music and drinks. 
Popular Kuala Lumpur restaurant Bijan Bar and Restaurant  are located at the end of Changkat Walk.
In Changkat Bukit Bintang there are over 30 venues right next to each other and are equally packed with plenty of European tourists. You might witness an occasional brawl between intoxicated merry-makers, which can be a source of entertainment for on-lookers.
I revisited Bijan in July 2022 and really enjoyed a lavish dinner at this amazing establishment. Bijan has kept its standards and quality of service throughout these years. 
Ozasiatraveller enjoy dinner at Bijan in July 2022
---
These matters are quickly hushed as tourist police patrol these areas regularly and it is quite safe to walk around at night time.  
---
 Related content on the website: 20 Best things to do in Kuala Lumpur
---
More trendy Foodie Experiences on Jalan Ramlee in Bukit Bintang
Jalan Ramlee goes along Sungei Wang Plaza and has a number of modern restaurants, international food chains and bars. This area is more classy and is quite packed with tourists almost every day of the week. If you like to enjoy continental food in KL, Jalan Ramlee is the hotspot.
Walk along this busy street to explore fancy venues like Retro club, Oblique Club and Passion. 
One of my favourite Malay fusion restaurants in this area is Bijan.  
Irish Pub in Changkat Bukit Bintang
---
Massage Parlours in Bukit Bintang Kuala Lumpur
Changkat Walk is crowded with busy massage parlours and foot spas. An average 45-minute foot massage costs around RM 30. Some cheap hotels are located in Changkat with air-conditioned rooms under RM 80 per night.  I visit Zen Element Holistic Health Spa is a good establishment with professional staff and a great relaxing atmosphere. 
Foot reflexology and massage parlours are very popular in Bukit Bintang
---
Massage parlours are a popular attraction in Bukit Bintang. With a huge influx of tourists in this part of the town, Bukit Bintang is also notorious for "sex tourism". You can find a number of girls and ladyboys walking the street. The massage parlours, however, are popular with families and provide foot massage and all body massage services under RM 60 for an hour.
klook kl activities
Kuala Lumpur has hot and humid weather and a good food massage at the end of the night is sure to give you a great relaxing sleep. 
---
---
 Where to stay in Bukit Bintang Kuala Lumpur - Bukit Bintang Hotel
To best utilize your time in Kuala Lumpur, I recommend booking a hotel close to the places where you want to spend most of the time. Traffic and public transport can be hectic during the daytime.
---
Best Hotel Rates in Bukit Bintang
---
Bukit Bintang has a good mix of cheap budget hotels, backpacker hostels as well as luxury serviced apartments. These are some of the hotels I stayed at during my previous visits to Kuala Lumpur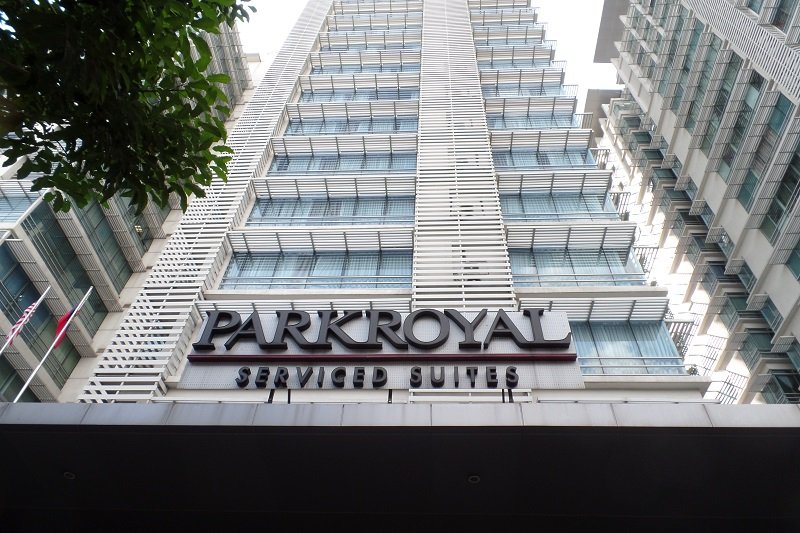 Parkroyal Serviced Apartments is ideally located within walking distance of Changkat
---
Parkroyal Serviced Apartment offers 5-star facilities for families in the heart of Bukit Bintang. Enjoy one and two-bedroom serviced apartments with rooftop pool, breakfast, business lounge and kids' play area.
---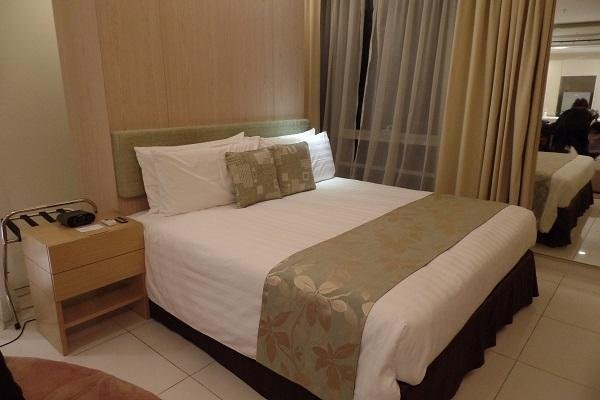 One-bedroom serviced apartment at Parkroyal Serviced Apartments & Suites
---
Walk out of the hotel at 2 in the morning and you can find Roti Telur and Tea Tarek for RM 3 in the roadside cafes. I love the liveliness of Kuala Lumpur and prefer to stay in this lively part of the town. 
---
Find Best Hostels in Kuala Lumpur
---
The staff at Mesui hotel is extremely friendly and helpful. A new cafe and restaurant opened up right next to the hotel making it easier to get food around the clock.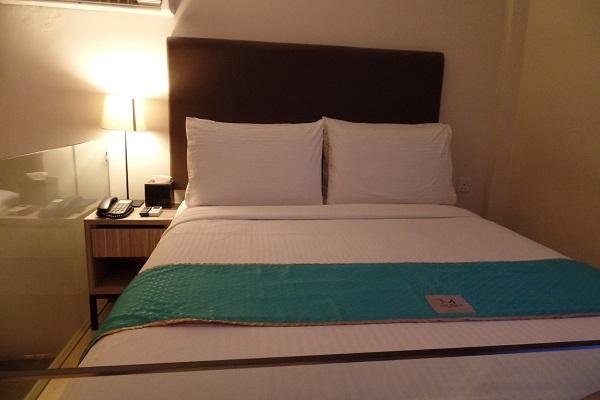 Comfortable Budget accommodation in Bukit Bintang
---
I highly recommend this budget boutique hotel in Bukit Bintang. Check Rates online
---
 Planning a trip to Kuala Lumpur? Read more about Best Serviced Apartments in Kuala Lumpur 
---



Shopping in Bukit Bintang Kuala Lumpur
Some of the best Shopping Malls in Kuala Lumpur are located in Bukit Bintang. These include
The Pavilion Mall

Farehenheit88

Sephora

Low Yat Plaza - the biggest lifestyle & electronics mall

Berjaya Shopping Malls - with an indoor theme park and roller coaster

Sungei Wang Plaza - mid-range shopping
These Shopping Malls are centrally located and within walking distance of each other. Make sure to book your hotel in Kuala Lumpur if shopping is a priority on your list while visiting Kuala Lumpur. 
Lively view of Pavilion Mall in July 2022
---
Pavilion Mall has a number of quality restaurants, bars and international food chains and normally stays open till midnight. The central shopping area in Kuala Lumpur is accessible by light rail from KLCC and KL Sentral Train Stations. 
Bukit Bintang is very popular with tourists, particularly from the middle east. You can find a number of quality middle eastern restaurants (Al-Amr, Sahara Tent, Khudrut Maut, Zafaran etc). Pavilion Mall is a great place for modern western food outlets and bars. 
---
Best Klook Experiences in Malaysia for Late 2022
Hotel Stays:
Food & Dining:
---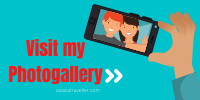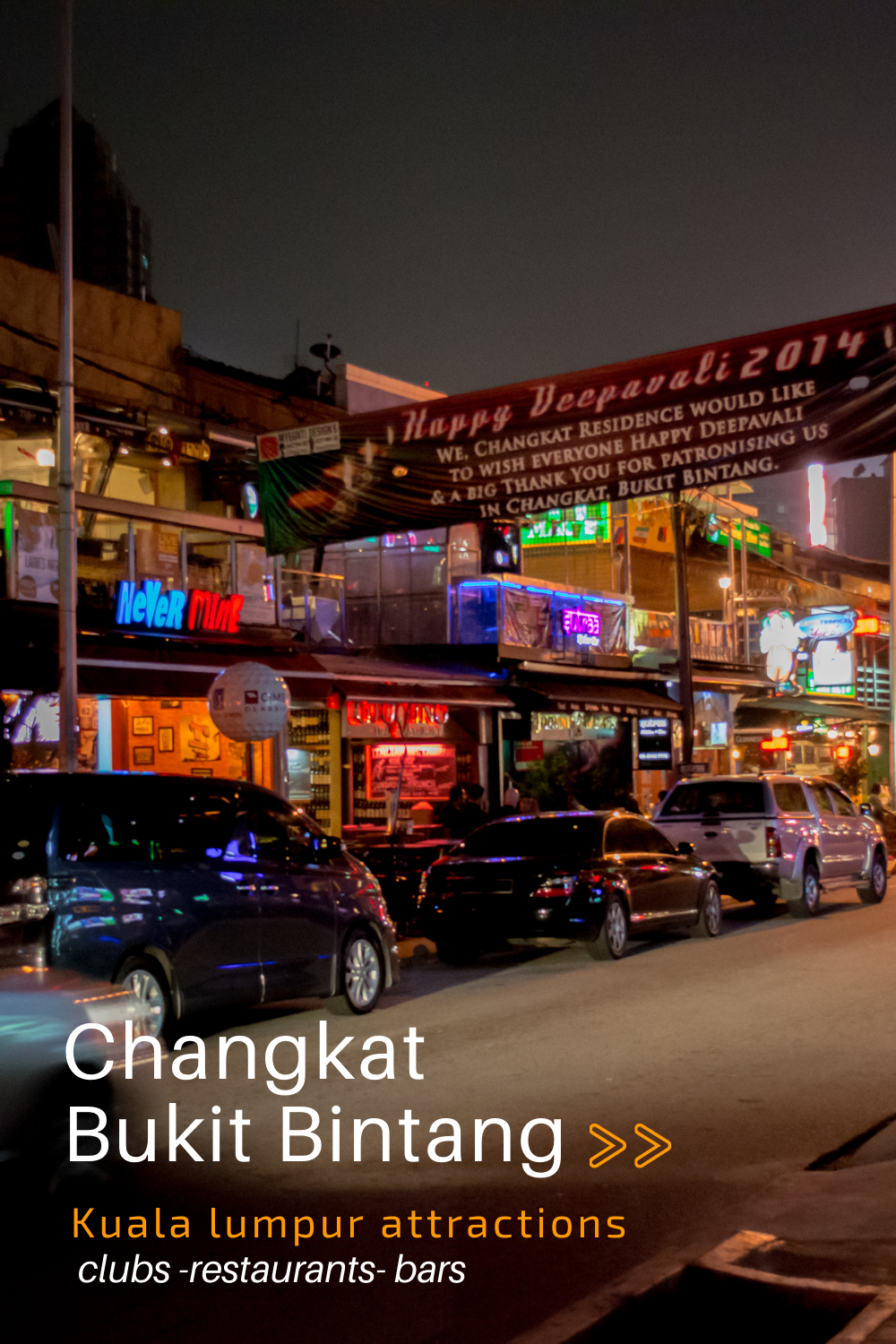 ---
Other Amazing Destinations in Kuala Lumpur