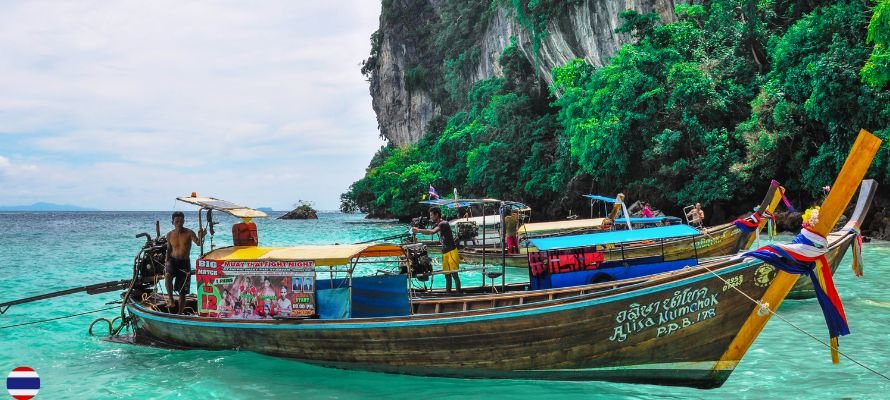 Thailand is opening up for tourists with minimum restrictions. With a target to achieve 100% vaccination towards the end of the year, Thailand is expecting to have a bumper tourist season to some of the most loved places like Phuket, Pattaya, Chiang Mai and Bangkok City.
Featured Content on the Website
Shoket Ali
Ozasiatraveller
I am the creator of the Ozasiatraveller website. The story started with my first visit to Kuala Lumpur. With a road trip covering over 1000km, I explored some amazing destinations, accumulated some memorable experiences and met amazing people along the way. Through my stories, I try to capture amazing travel experiences and share tips for travellers to make their exploration of South-East Asian and Australian destinations an amazing one!!!!
STAY CONNECTED
Join our mailing list to enjoy new content delivered right to your inbox!
Exploring Amazing City of Ipoh
Ipoh is located 200 km north of Kuala Lumpur and is a popular destination for food and history lovers. The caves in the mountains of Ipoh are home to Buddhist temples. Some luxury resorts over natural thermal spas and unique experiences for visitors.
Lost World of Tambun - a Sunway Theme Park and Resort is a popular location to visit in Ipoh