Planning a road trip from Bangkok to Pattaya?
Airport and drive to Pattaya in an hour. The average car rental is around 1200 Bhat per day. Make sure you get your third-party insurance and extra cover to save from any unexpected event on the road.
In Bangkok, I stayed at Centerpoint Hotel near Lumpini Park. The navigation in the city is quite easy after a couple of days of driving and you get used to the main road connecting various suburbs of Bangkok.
I took Highway 7 from the Suvarnabhumi Airport to reach Bangkok city and existed at Rama 4. Pre-GPS area was interesting as you would need to follow a very confusing map.
I forgot to book the GPS device with my car rental and counted on my paper map to drive. I guess, even after 5 years I will be able to drive in Bangkok with a GPS.
---
Is it safe to drive from Bangkok to Pattaya?
We set off early in the morning from Bangkok and followed Highway 7. For an extended period, I did not realize that I was driving under the Highway overhead till we reached the outskirts of the city. Knowing where to join Highway 7 in the city is critical to saving time. Otherwise, you will be caught up in the heavy traffic in the city. 
The traffic can be quite chaotic at times as you have different kinds of transport moving at varying speeds. Trucks and lorries move at a very slow speed. Be mindful of traffic in your blind spots when switching lanes.
I have driven extensively across Malaysia and the Philippines. Therefore, driving in Thailand was an enjoyable experience. We stopped at a stopover designed for freeway travellers halfway between Bangkok and Pattaya. You can find a number of local restaurants as well as KFC and Macdonalds.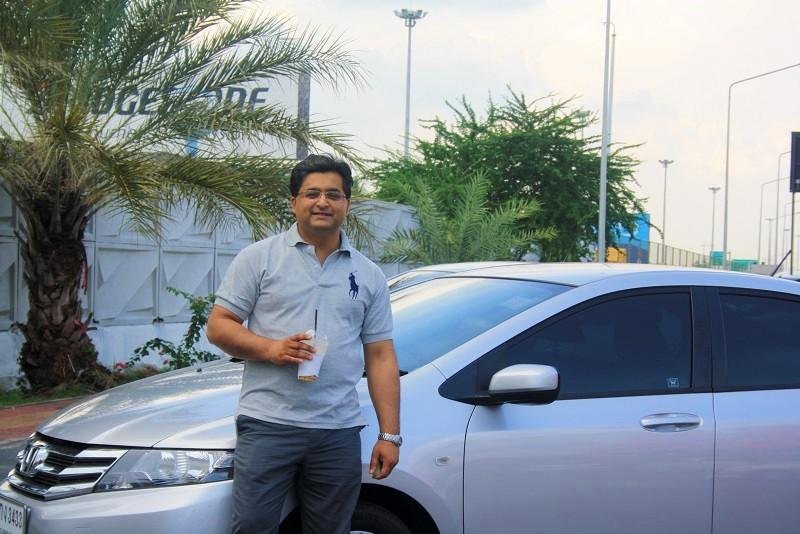 A stopover halfway between Pattaya and Thailand
---
The Traffic started slowing down near Pattaya as December is the peak season for tourists. Make sure you know exactly where you are going as you can find various streets with the same name. During my first stayed at Jomtien Beach which is a little bit far from the main beach area in Pattaya.
Make sure you check the exact location of the hotel on the map before booking the hotel as sometimes you will end up booking the hotel in the north or south of Pattaya and it will be impossible to figure out the location of the hotel by following the street signs and asking local people.  
Pattaya can be very crowded on public holidays and peak seasons. Jomtien Beach area is ideal for families. If you plan to enjoy the nightlife in Pattaya its ideal to stay in the main street of Pattaya. Some of the ideally located hotels include: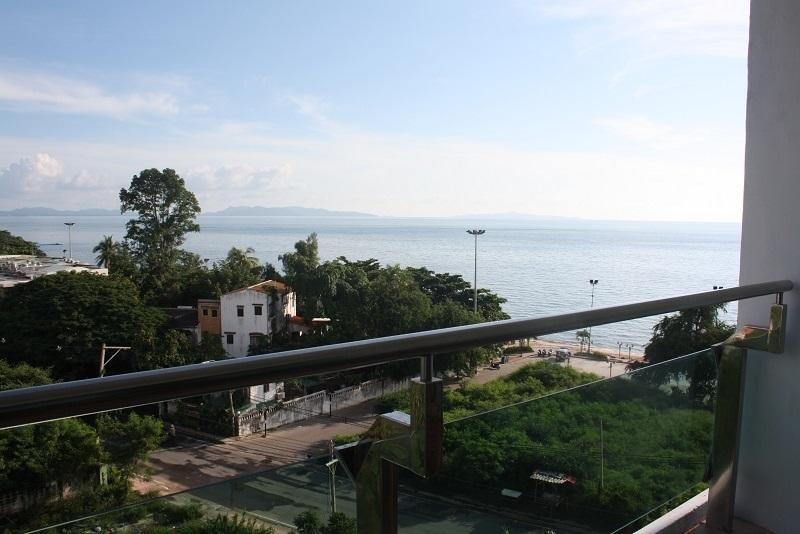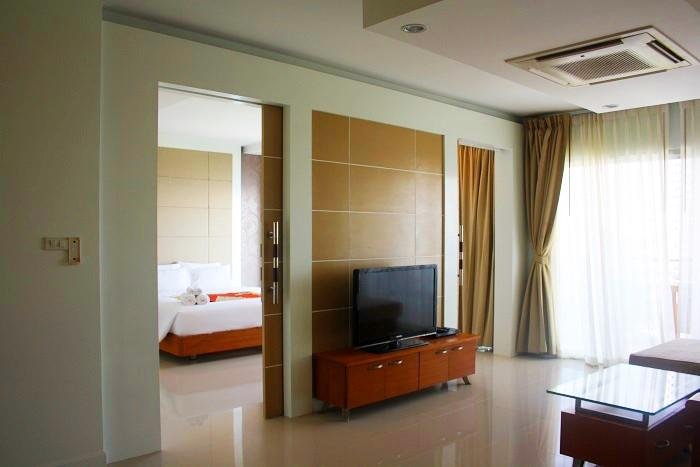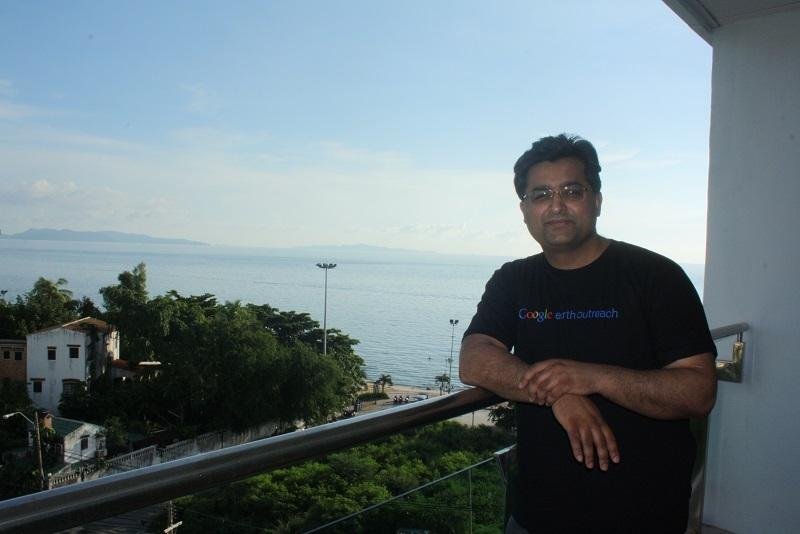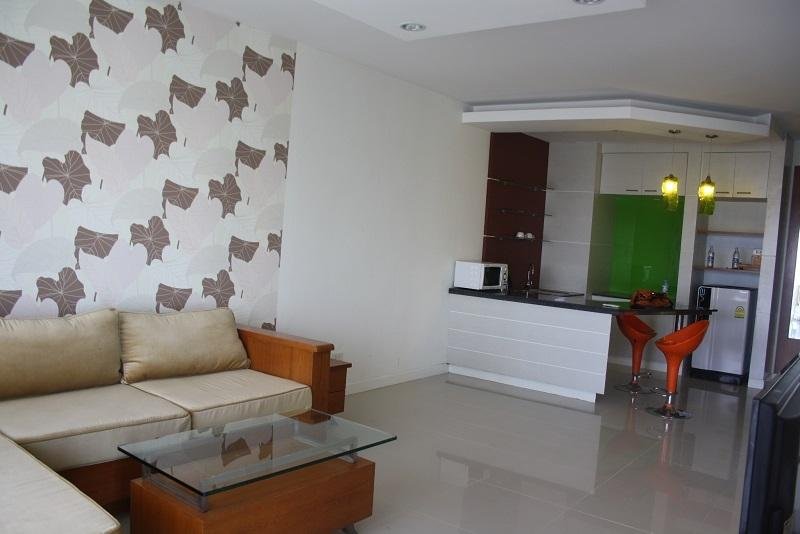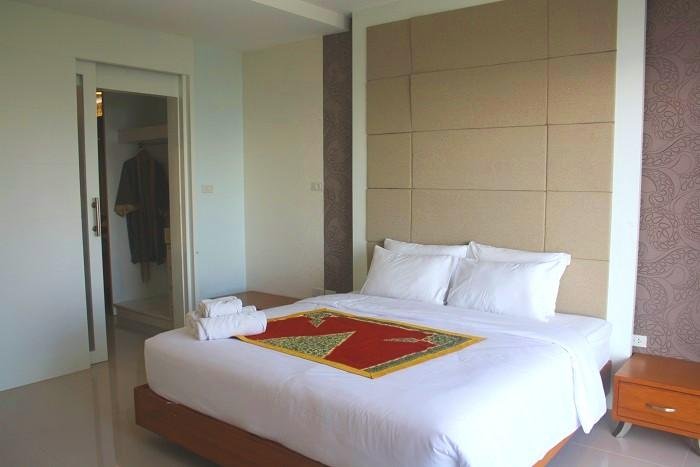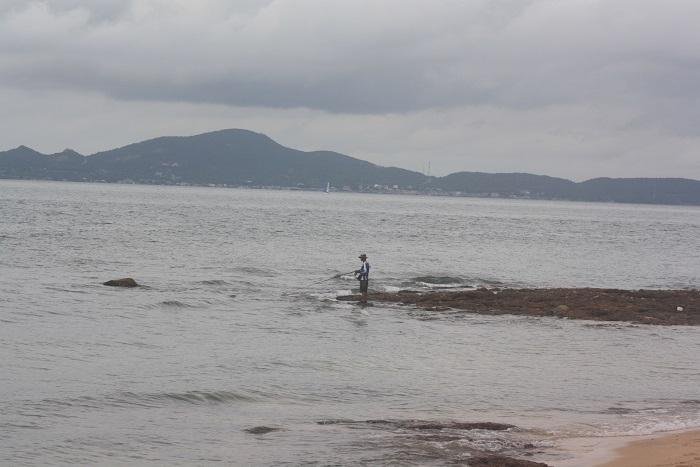 Staying at Jomtien Beach Penthouse  
---
What are the different routes to drive from Bangkok to Pattaya?
Highway 7 takes you straight from Bangkok to Pattaya. Depending on where you are getting on the freeway you might pay some tolls, therefore, always carry cash with you while driving. 
Another convenient way is to take Na-Trat Highway (No. 3) via Bang Pakong, Chonburi and Sri Racha. Traffic can be avoided by using Chonburi-Pattaya-Rayong Highway.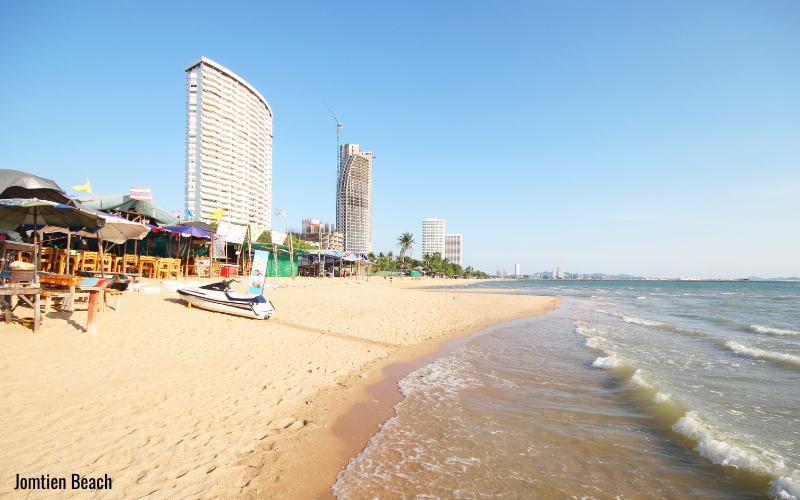 Catching a Bus from Bangkok to Pattaya
If you want to catch a Bus to Pattaya get to one of three major bus terminals in Bangkok. The fare is around 120 Bhat. Buses run from Central Pattaya Road in Pattaya Road between Foodland and Big C. The drop-off point is the Victory monument in Bangkok. Departure timings are every thirty minutes between 5 am to 9 pm. 
---
What are the common attractions in Pattaya City Thailand?
Pattaya has historically been the heart of adult entertainment in nightlife in Thailand. Most adult tourists visit Pattaya to enjoy active nightlife and club scenes. With a huge number of visitors coming to Pattaya every year, a number of hotels in all price ranges have popped up along the main streets of Pattaya.
Some of the hotels are "girl-friendly" and allow the visitors to bring guests at night. Such budget hotels can be found along streets (soi's as they are called) along the main waterfront of Pattaya. 
The main part of Pattaya is also home to luxury five-star hotels offering quality shopping and restaurants.  The transport is very cheap and Toyota Hilux Vans are turned into commuter vans that go around the main streets of Pattaya coasting a very nominal fare. 
The "Walking street of Pattaya" is located at the far end of Beach Road. Walking street is the heart of nightclubs and bars. There are plenty of nice waterfront restaurants offering quality seafood.
The main shopping Mall is located along the Hilton Hotel offering a quality shopping experience.