A one or two day trip is ideal to explore southern highlands in NSW. From Sydney drive on M5 towards Canberra. M5 merges into Hume Highway. Exit for Mittagong from Hume Highway. Mittagong is a beautiful town with a couple of nice cafes and restaurants in the main shopping areas. This place gets quite crowded over the weekends as it attracts visitors from nearby areas.
Mittagong has some nice wineries including Artemis Wines, Bou-Saada Wines and Howards Lane Vineyard. A man-made Lake Alexandra feeds into nearby Nattai river. You can explore a couple of lookouts to have a bird's eye view of the Southern Highlands. Some of the popular spots are Mount Gibraltar Lookout and Bowral Lookout.
Historic Fitzroy Inn at Mittagong, NSW
---
Winding two-way roads with old historic building dating back to 1800 take you down to Fitzroy Falls. The location has ample parking and is quite popular with tourist. 10 minutes walking track take you to a beautiful lookout overlooking the majestic falls. The walking trails take you on a 5km round trip providing access to unique landscapes and beautiful bird-life. 
Twin Falls Lookout near Kangaroo Valley is a popular tourist location
---
A twenty minutes drive further south will takes you down to Kangaroo Valley. The river is popular for water sports and you can rent kayaks for a day and explore the river. Kangaroo Valley Canoes offers interesting tours of the area.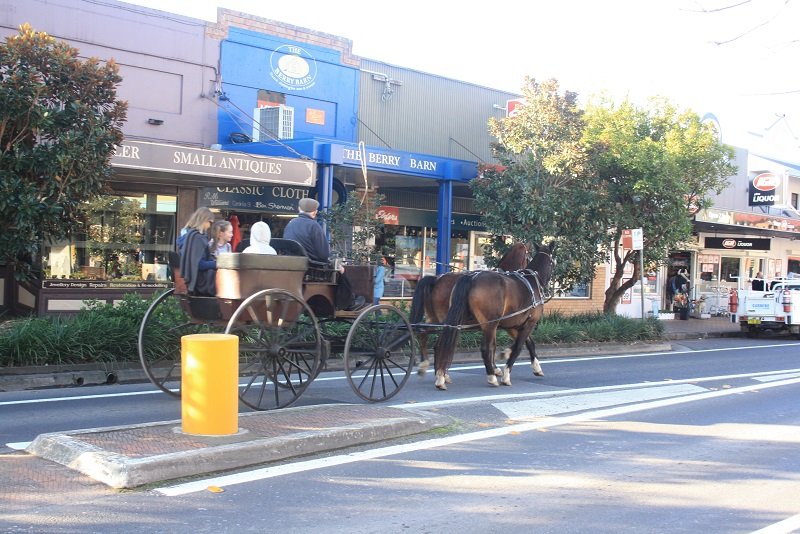 Interesting Town of Berry, NSW
---
Kayaking tours can take you down from Bendella to the tallow dam or explore Shoalhaven gorge on a two-day tour or get on a 4-5 day safari. 
Driving further south take a detour to Berry a small town on Princess Highway. This historical town has a great history, beautiful well-preserved building and a very lively ambience. People on the way to Bateman's Bay and Jervis Bay stopover for a brief recess to enjoy hot pies and nice good at local restaurants and cafes.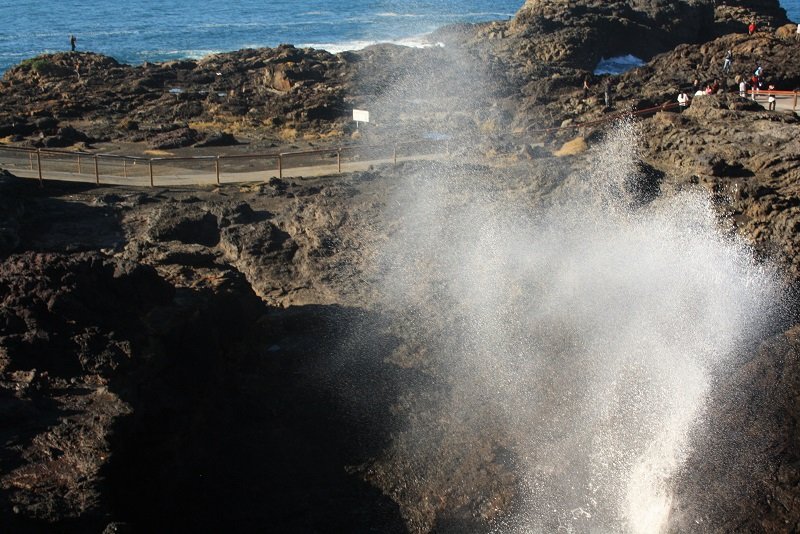 Kiama Blowhole, NSW
---
While driving back from Berry towards Sydney stop by at Kiama for nice views of the ocean and check out the famous "Kiama Blow-hole". Kiama is quite popular with Sydney siders with nice restaurants and waterfront properties for weekend rentals. The drive is pretty easy and you can also catch a train to Kiama from Sydney Central.