Bangkok is the capital city of Thailand and one of the most visited cities in the ASEAN region. Popular for nightlife, rich cultural history, delectable food and an amazing number of hotels in all prices ranges make Bangkok one of the most desirable places to visit in Thailand. Your first-time visit to Thailand should start with exploring Bangkok city which has a lot to offer.
The active city and commotion of Bangkok will overpower your senses if you are not used to large city life. Based on your travel choice and interest it is advisable to select the right place to stay in Bangkok. The transport system is efficient and connecting some of the busiest hubs in town. Travelling on the road can be hectic with plenty of slow-moving traffic. Most traveller seeking fun nightlife and new adventures prefer to stay in the Sukhumvit and Silom areas of Bangkok. These suburbs have a large number of hotels and hostels in all price ranges. 
Search for Hotels in Bangkok Thailand
Here are some of the best things to see when you are in Bangkok. This enigmatic city hold in a balance between tradition and modernity. Grown into a sprawling metropolis in the last thirty-year space is taken by concrete skyscrapers, fancy shopping malls, luxury accommodation and world-class bars and restaurants. With such a mix and central location, Bangkok attracts millions of tourists every year. Banglamphu areas centres around Khaosan Road, the packers Mekkah and hub of an active nightlife, bars, cheap eat-outs. Siam Square area caters to shoppers with a focus to explore most of Bangkok has to offers. Hotels prices can be cheap, but easy access to the Malls make this experience a rewarding one. Sukhumvit is home to fun lovers and young single people seeking some fun in Bangkok. 
You can find plenty of cheap hotels in Bangkok to match your budget. Bangkok caters to a wide range of tourist. Lots of single travellers tend to stay in cheaper accommodation and hostels which are available in all parts of Bangkok. Most backpackers in Bangkok tend to live in Banglamphu which is a Mekkah for single travellers. 
---
My First stay in Bangkok City
During my first stay in Bangkok, I searched for a hotel near Siam Square. Visiting MBD Center and Siam Square was the first thing on my mind. I looked for some 4-5 star hotels in the area and settled for:
The Sukosol ($80/night) - 477 Si Ayuthaya Road, Phaya Thai, Siam, Bangkok, Thailand, 10400 
The location of The Sukosol is very convenient if you are planning to explore Platinum Mall, Siam Square, Siam Paragon, Jim Thompson House, Khaosan Road, Temple of Emerald Buddha. The rail link is almost walking distance from the entrance of the hotel.  
The Sukosol is a very well managed property and ideally located if you want to avoid the hassle of using public transport or driving to the various locations around Siam Square and MBK Center. 
After returning from a road trip from Pattaya, I booked another amazing hotel near Lumpini Park. 
The Center Point Hotel Chidlom ($70)  60 Soi 1, Langsuan Rd. Lumpini, Pathumwan, Bangkok 10330 Thailand. I preferred this hotel due to its easy parking and very reasonable rates. If you are driving, the hotel provides easy access to the Sukhumvit, Silom and Sathorn areas of Bangkok.  The famous Peninsula Tailors and Bangkok Shopping Center is easily accessible from this establishment. 
---
When is the best time to visit Bangkok?
If you cannot stand the heat, November to February is the cooler months. It starts getting hotter in March.
Transfers from Bangkok Airport to Bangkok City
From 6 am to midnight the Suvarnabhumi Airport express rail links connect the international airport to CBD destinations in around 15 minutes, costing around $5. A slower Airport city line connects to central Paya Thai station, which connects to Phaya Thai Sky Train Station. 
If you are heading down to Kho San Road, a taxi would cost around $8.00. Airport limousine costs around 600/ Bhat. 
A number of airport buses run to the city
AE1 heads to Silom Road
AE2 goes along Petchaburi Road to Khao San road
AE3 serves Sukhumvit Raod
AE4 passes via Siam Square to Hualamphong Railway Station 
(The ticket is around 100 Bhat)
Getting Around Bangkok 
The best way to quickly travel between destinations is the BTS (Bangkok Mass Transit System) & MRT.
What are some of the interesting areas of Bangkok?
Bangkok City caters to all sort of travellers ranging from budget-conscious backpackers to honeymooners as well as high spenders. Here are some of the popular areas of Bangkok City. 
Best things to do in Phuket Thailand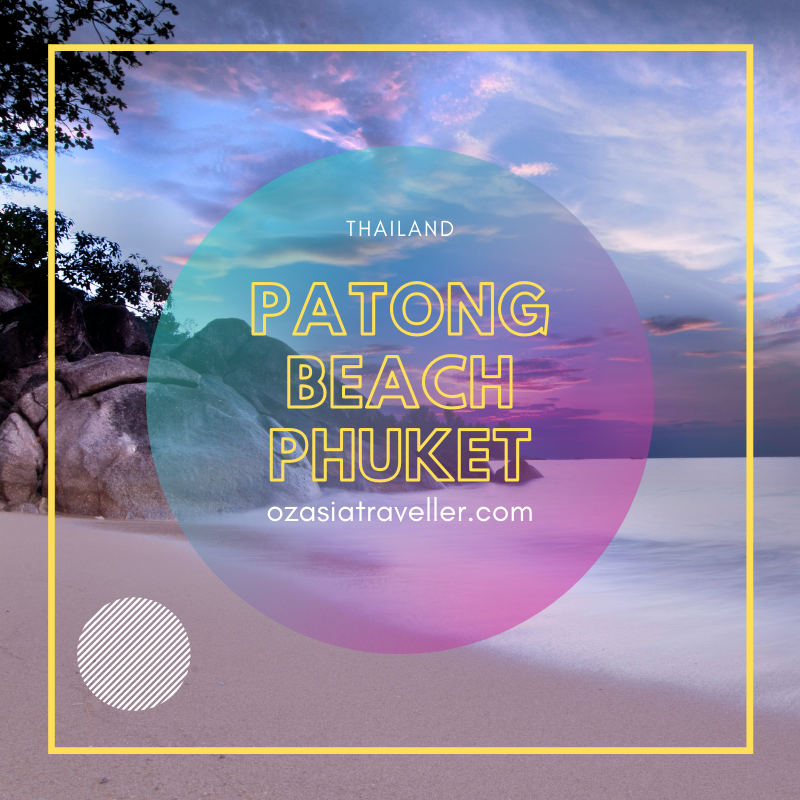 A trip to Thailand is not complete without visiting the magical islands of southern Thailand. Phuket Island has been the centre of tourist activities since the 1970s with a rich culture of holiday resorts and amazing beach parties all throughout the years. The southern part of Thailand is home to some of the most beautiful beaches and coastal landscapes. A long strip of land called Kra Isthmus is lined with breath-taking beaches and thick jungles in the middle.
Read more ...
Sukhumvit an interesting neighbourhood of Bangkok
Sukhumvit is the on the most popular neighbourhood in Bangkok with middle-eastern, Pakistani, Bangladeshi and Indian tourists seeking nightlife. The density populated streets are named as Soi 21,23, 38 are packed with bars, nightclubs, restaurants and hotels in all prices ranges. 
Read more ...
Day Itinerary in Bangkok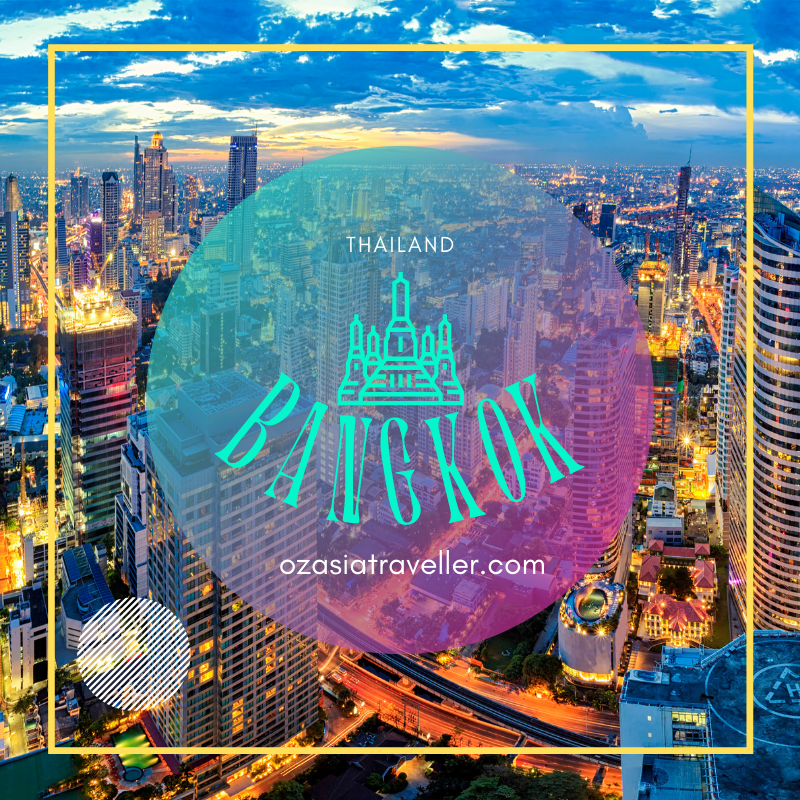 Bangkok can take lots of your energy. The city is crowded, the weather is damp and there is a lot of noise. You need to plan your trip way in advance to ensure to know where you are going and what you are doing. Here are some ideas that can help you organize your plan.
Read more ...
Bangkok City

Bangkok is the capital city of Thailand and one of the most visited cities in the ASEAN region. Popular for nightlife, rich cultural history, delectable food and an amazing number of hotels in all prices ranges make Bangkok one of the most desirable places to visit in Thailand. Your first-time visit to Thailand should start with exploring Bangkok city which has a lot to offer.
Read more ...
Where to stay in Pattaya Thailand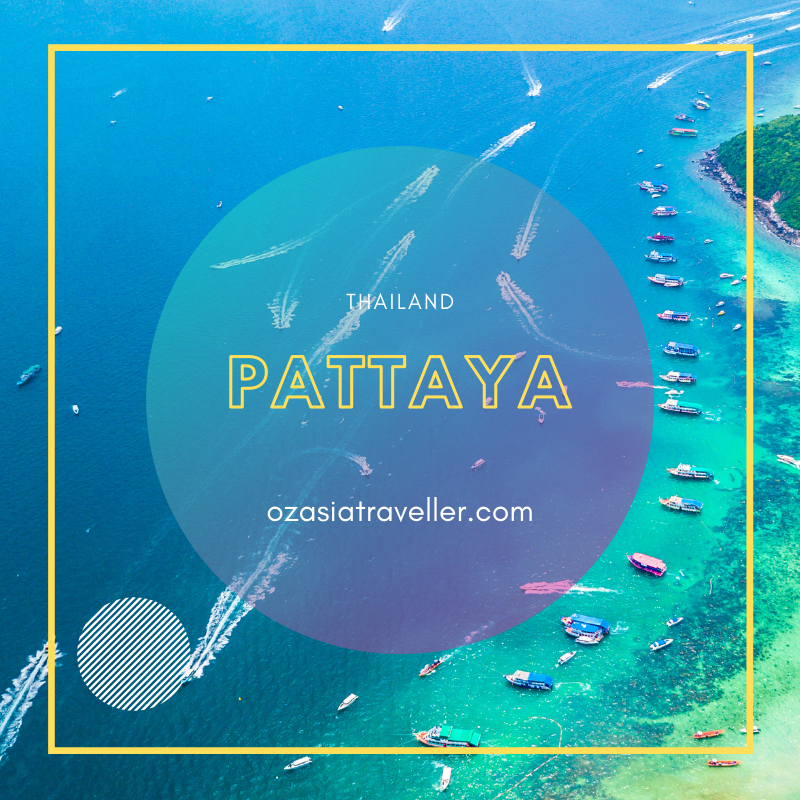 Eastern part of Thailand borders with Cambodia and Laos. The main attraction in this region is Pattaya, which has been one of the best tourist destinations near Bangkok. Pattaya is at a distance of 220km from Thailand. Notorious for its nightlife and booming sex-tourism, Pattaya is a hot destination for thrill-seekers as well as families wanting to enjoy a trip to islands and fishing, yachting, windsurfing or basking in the sun. Pattaya has amazing nightlife and flocks of westerns spend time in summers enjoying the beaches by the day and club culture all through the night.
Read more ...
Exploring Pattaya in Thailand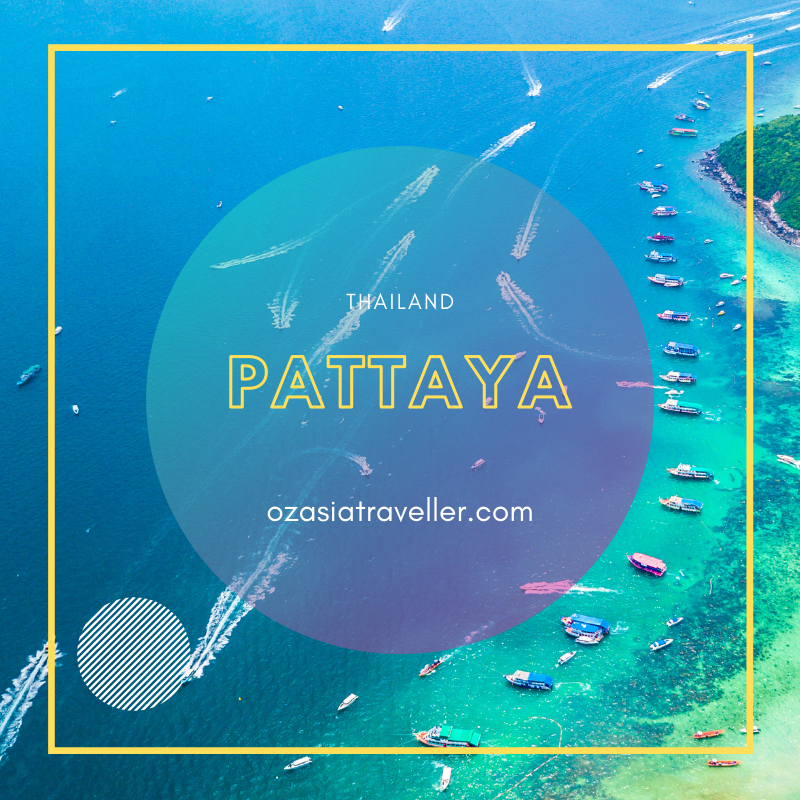 Pattaya & Neighbouring Islands
Depending on the duration of your stay, budget and choice of activities you can choose your location in Pattaya. The public transport is pretty effective and you can hop on and off vans taking passengers around the city. However, not all beaches are close to each other and there is a fair amount of travel time required in peak periods due to heavy traffic. Therefore, choose your destination smartly. You can easily catch a bus or hire a taxi from Bangkok International Airport. The taxi is regulated and make sure you go through the proper queue and know what price you are paying for Pattaya. 
Read more ...
Quick Facts Bangkok
Visa Passport & Travel
If travelling from Australia register yourself with www.smarttraveller.gov.au
When to go
The best time to travel is between November and February. Most festivals are during this season. Rest of the year is normally humid and warm.
Currency
The official currency in Thai Bhat. Traveller's cheques are widely accepted. You will find major ATMs in all shopping centres and Malls. Citibank ATMs are recommended as this will not cost you any fee.
Language
Thai. English is widely spoken and understood.
Things to do in Pattaya Thailand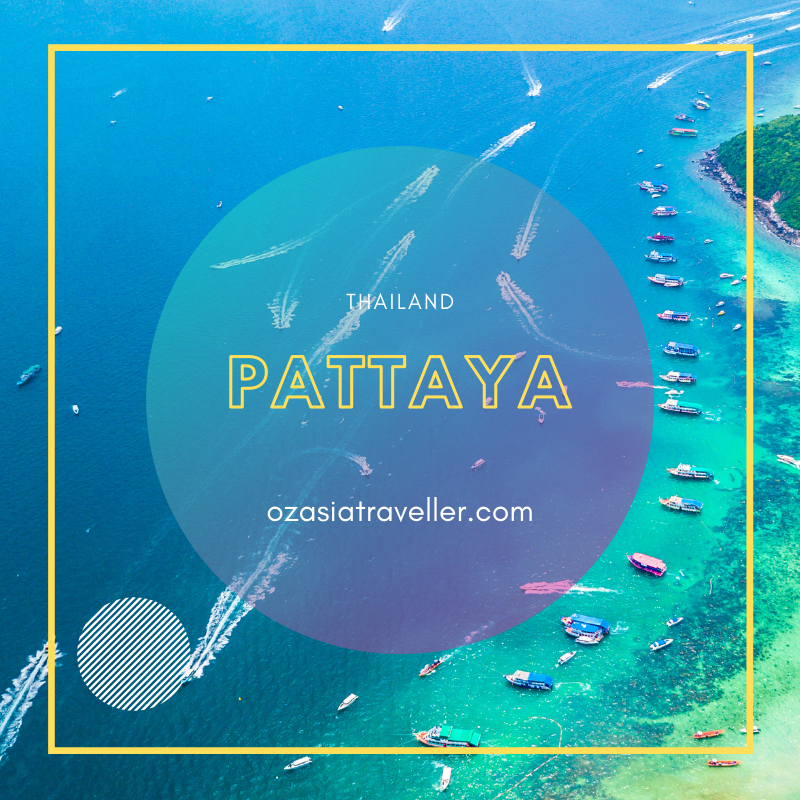 Pattaya has historically enjoyed a notorious reputation for being the sex capital of Thailand attracting over millions of travellers from across the world seeking fun and adventure without any limits or constraints. 
Read more ...
Exploring Banglamphu in Bangkok
Khao San Road is backpackers Mekkah in Thailand. Cramped street, budget backpackers hostels, cheap eats and bars is a visual picture of one of the most popular neighbourhood with young adventurous travellers exploring the city on a tight budget. However, you will find everything Bangkok has to offer in your price range.  
Read more ...
Chiang Mai, Thailand
Chaing Mai offers wide range of interesting activities to the visitors both indivdual and travelling with family. Here is some basic information for the travellers
How to get there
Buses
From Bangkok: You can catch a Government Bus which will cost around 200 bhat and make frequent stops along the way.
Catch a non-stop buses you can find from Khao San Raod (called VIP buses) can take around 9 hours and cost 550 bhat.
Train
Daytime Services: leaves at around 830am and 1430 am and costing on average 250 bhat.
Overnight sleepers are another alternative to find comfortable bunks and save daytime travelling. For private bed comnpartment, you pay around 1400 bhat. Tickets can be bought using visa/MasterCard 60 days in advance.
Bangkok Train stations:
Rama 4 Rd., Pathumwan, Bangkok, 10330; Thailand +66 2 223 7461
Arun Amarin Bridge, Thon Buri, Bangkok, 10600; Thailand +66 2 411 3102
Accommodation in Chiang Mai