First opened in 1932, Majestic offered top of the line service in KL. With custom build furniture, furnishing and silverware from England it was the epitome of style. The rooms were decorated in art deco and neo-classical styles. 
The hotel has faced its ups and downs. However, it is currently restored to its lost glory. Staying at the hotel takes you back in time and offers a glimpse of the glorious and chic past it once enjoyed. 
A new wing is added to the hotel offering single and double rooms. The accommodation is competing in price with the local five-star hotels but far surpasses in comfort and experience. 
The Deluxe Room with 1 king bed,40sqm/430sqf are locatedTower Wing. This wing offers an inspiring view of Kuala Lumpur's city skyline, the comfortably elegant Deluxe Rooms are perfect for business or pleasure, complete with luxurious furnishings. Complimentary wireless broadband access.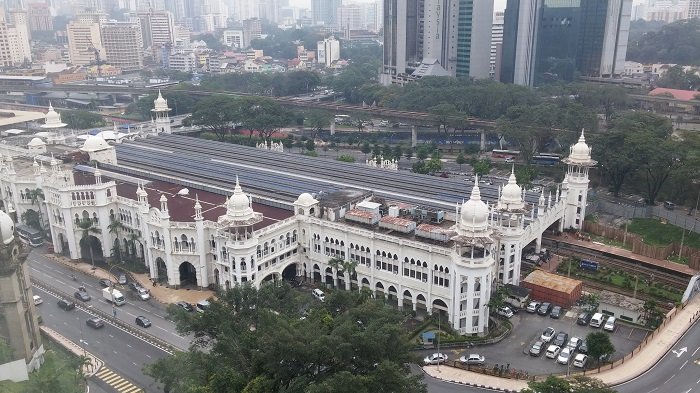 To experience the rich colonial heritage of Kuala Lumpur, Stay at Majestic Hotel