Planning to take a trip in time and explore the amazing historical city of Malacca in Malaysia? This unique destination is easily accessible from KL Airport as well as Kuala Lumpur City which makes it an ideal location for a day trip or a weekend getaway. 
What makes Malacca such a special place to visit?
Enjoying a prominent position as a seaport and trading destination for the last 500 years, Malacca has been a vital outpost on the Straits of Malacca controlling trade as well as acting as a military post for early European invaders. Malacca enjoys a rich colonial history which along with Georgetown, and Penang makes it a popular historical place to visit in Malaysia. 
The prosperity of Melaka attracted traders and visitors from various parts of the world, including China, India, the Middle East, and Europe. This led to a rich cultural exchange that influenced architecture, language, religion, and traditions in the region.
The rich cultural history and modern development in Melaka in the last 10 years provide a good mix of modernity and tradition. New trendy hotels cater to a large number of tourists visiting this historical city. Modern shopping malls and theme park-styled resorts make it a popular destination with families. 
Jonker Walk or Jonker Street is part of the old colonial town developed during the Dutch era in the 17th Century. The street is named after a Dutchman named Jonker who occupied a prominent position during the Dutch Colonial occupation of Melaka. Melaka stayed under the Dutch East India Trade Company till 1795. 
Today Jonker Walk marks the meeting point of Dutch, Portuguese, and Indian settlers who are spread out in the districts surrounding Jonker Walk. 
---
Best experiences in Melaka Malaysia with KLOOK
---
In subsequent centuries, Melaka has seen Peranakan (Chinese-Malay) influences, that have shaped the lifestyle of this city. The architecture, as well as the rich cuisines of Malacca, is still heavily influenced by the rich traditions of Chinese, Portuguese, and Dutch occupants. 
---
What is Jonker Walk popular for?
Jonker Walk is a popular tourist attraction with streets lined with shophouses that are well-preserved and brightly painted. The history of Jonker Walk ties closely with Peranakan Chinese occupants in the area that have preserved the rich cultural history of the area. In 2008, Melaka was designated a UNESCO World Heritage Site, which further increased the significance and preservation efforts of historical sites like Jonker Street. The recognition helped draw even more attention to the street's cultural and historical value.
The Jonker Walk Night Market attracts large crowds as both sides of the street are lined with a stall selling local snacks, gifts, toys, souvenirs, etc. In day time a number of gift shops, antique stores, bars, and cafes keep the activity going. However, if you really want to enjoy the hustle and bustle of the Jonker Night Market, it is best to explore on the weekend nights.
What are night markets like on Jonker Walk in Melaka?
The night markets are held over the weekends (Friday, Saturday & Sunday) between 6 p.m. and midnight. During this time, the walking street is stacked with mini stalls on both sides with vendors selling local desserts, snacks, souvenirs, and kids' toys. 
What are some of the popular places to eat on Jonker Walk?
One of the most intriguing aspects of Melaka's food culture is its Peranakan cuisine. The Peranakan community, also known as Baba-Nyonya, emerged from the intermarriage of Chinese immigrants and local Malays, resulting in a distinctive culture that extends to their food. Peranakan cuisine is a fusion of Chinese ingredients and cooking techniques with Malay and Indonesian spices, resulting in a tantalizing blend of flavors that are both familiar and unique. A visit to a Nyonya restaurant is a must after exploring Jonker Walk to experience the culinary flavors of Melaka.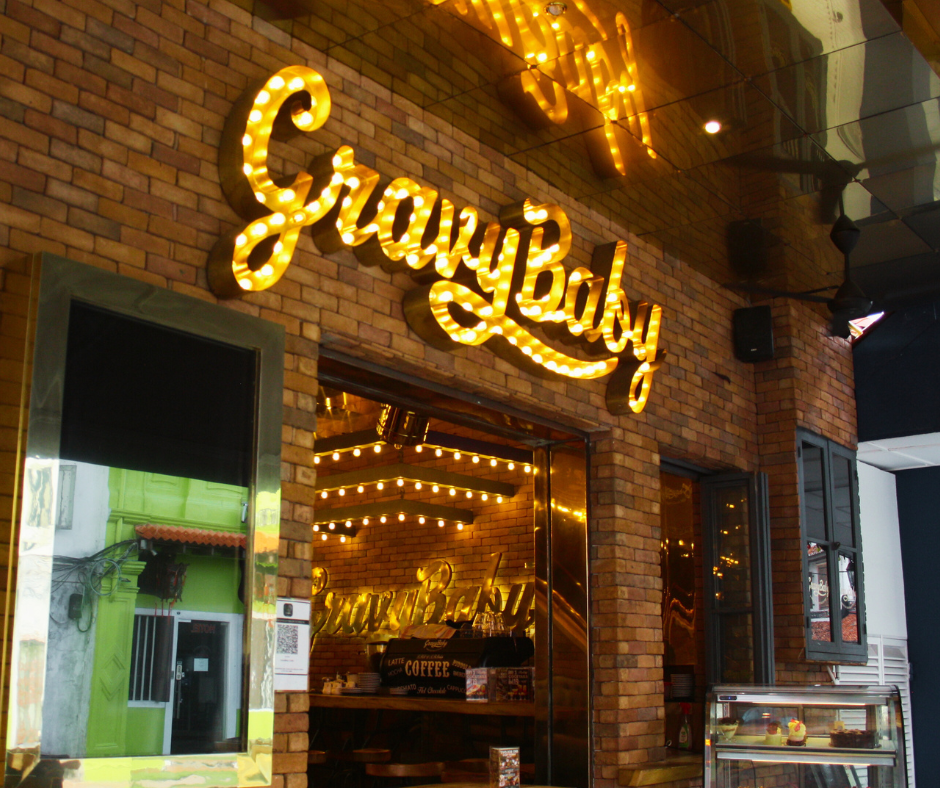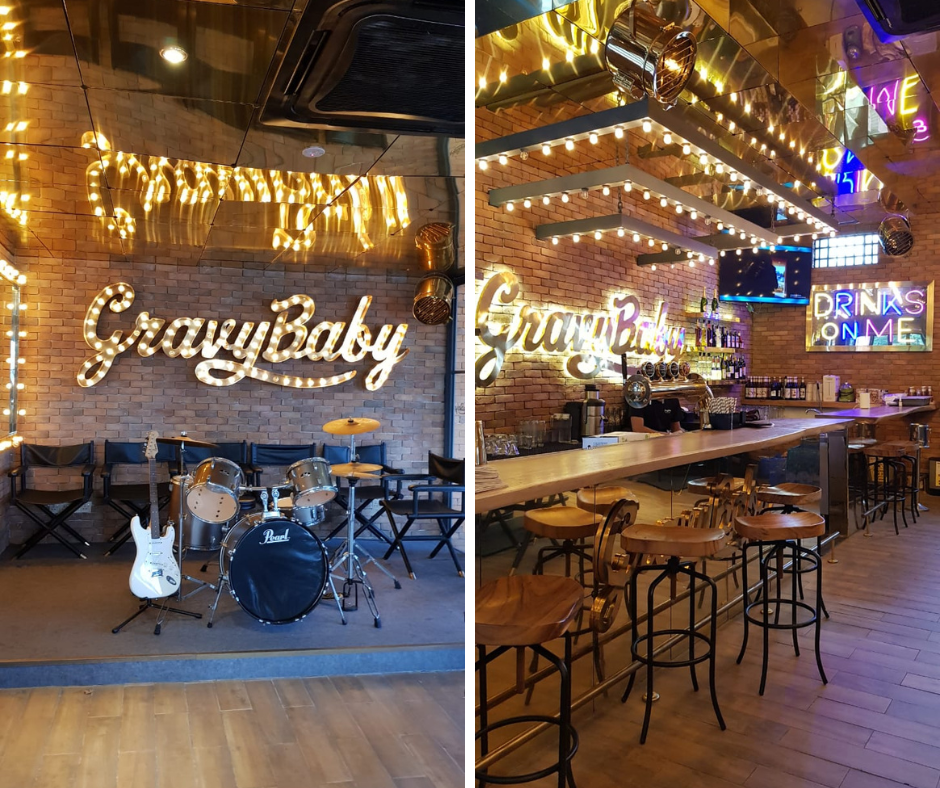 A number of cafes including Geographers Cafe are popular watering holes serving chilled local drinks as well as Malay and International dishes. There are plenty of restaurants lined along Jonker Street including the popular Hard Rock Cafe, Gravy Baby, The Daily Fix Cafe, and Kedai Kopi Chung Wah. 
Stage performances are held towards the end of the street where local performers sing popular Asian tunes to keep the crowds engaged. Nights can be hot and humid in Malacca, so a stopover at one of the local cafes is much to cool down and enjoy some iced drinks including lemonade or a calamansi drink. 
What are some of the popular attractions near Jonker Street in Malacca?
Since Jonker Walk is one of the main tourist places to visit, the other tourist attractions in the neighbourhood include:
1. St. Paul Hill and Fort A Famosa

2. Studthuys (Dutch Square)
3. Maritime Museum
4. River Boat Tours
5. Menara Taming Sari
6. Baba Nyonya Heritage Musuem
7. Cheng Hoon Teng Temple 
A walk along the back alleys is a great way to enjoy the amazing architecture of this old street lined with shophouses. A preservation effort has enabled the restoration of a number of structures which are turned into unique stores, cafes, and boutique hotels. 
The riverfront area near Jonker Walk has plenty of beautiful wall murals offering some Instagrammable moments. The images in wall art capture the rich cultural history of the Malacca region.
---
What are some of the places to stay near Jonker Walk?
Jonker Walk area is the tourist hub in Malacca offering plenty of quality hotels in all price ranges. Some of the popular hotels include:
Today, Jonker Walk stands as a testament to Melaka's multicultural history and serves as a focal point for preserving and showcasing its rich heritage. It's a vibrant destination where visitors can immerse themselves in the city's past while enjoying its lively atmosphere, street food, and unique shops.
---