Central Coast offers a beautiful option for a day trip from Sydney. If you drive up to Entrance and back on Pacific Highway to Sydney, you can explore beautiful beaches, lakes and small town on the way. If you have more time to yourself organize for accommodation in lakefront hotels along Lake Tuggerah and Lake Mummorah. Driving out of Sydney on Pacific Highway towards New Castle exit at A49 towards Gosford and Woy Woy.
The landscape will change drastically from Mount Kurangai to more developed waterfront properties and beautiful lakes. A49 is a scenic drive all the way beautiful city of Toukley. Toukley is around 100km north of Sydney and offers nice golf courses, hotels and restaurants. Plenty of caravan parks and accommodation along the main road suggests that this area is quite popular with tourists. 
Driving from Gosford to The Entrance is quite enjoyable and you will pass through laid back community of Shelley Beach, Terrigal and Forresters Beach. These locations are ideal for a weekend break or a beach holiday. 
Hotel Sale!
Save up to 30%* + Flexible booking policies + Free Cancellation + Wi-Fi Inclusive Oaks Hotels, Australia  
Check Rates Now
.
Motorhome and Campervans are a great way to explore central coast, as you can find a number of Caravan Parks at very scenic locations, close to the popular beach locations. 
Lake Tuggerah covering areas of 714 sq.km offering great recreational fishing opportunities. Lake Tuggerah is popular for bream, flathead and whiting. If you have more time for yourself, visit Terrigal and Ettalong beach. Must do things include
Pelican feeding at the Entrance
Entrance Ocean Baths
Fishing
Boating & Kayaking
The beautiful beach town of Hawkes Nest
---
The Entrance & Toukley, NSW
The Entrance is a great location for a weekend break. The waterfront is popular for nice restaurants, serviced apartments, kids activities and weekend activities for children. Boat rental shed is located in the northern tip of Entrance and makes this area popular for fishing and boating. The scenic waterfront is great for walks and sightseeing. 
Pelican feeding is a popular activity on the waterfront area which takes place around mid-day. The public area has a number of performers, kids trains and other activities on warm summer days. The weekend brings plenty of crowds and activity to Lake Tuggerah and The Entrance. 
Book in Advance to get great accommodation rates are some of the best places at The Entrance including: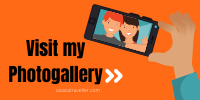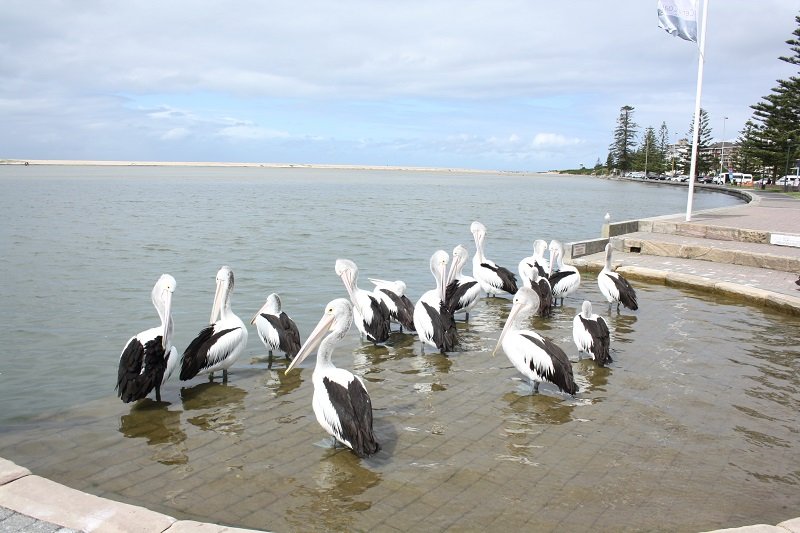 Pelican Feeding is a popular activity  at the Entrance Waterfront
---
Port Stephens & Port Nelson, NSW
Two amazing destinations of Port Phillip and Port Stephens is one of my all-time favourite location in the region. Popular for "Australia's longest Sand Dunes", water inlets, deep-sea fishing charters, Dolphin and Whale Watching tours make this area very popular for family holidays and day trips. 
Book your tours in advance as most of the tours including Quad Bikes, Dessert Safari Tours and Dophins Tours are booked in advance by tour operators from Sydney and other parts of NSW.  
Camel Safaris at Port Nelson
---
Sliding down the sand dunes use sliding boards and camel safaris are not to be missed in Port Stephens NSW. Port Stephens attracts large crowds over the weekends an the best way to enjoy this amazing location is to arrive by 10 am or earlier.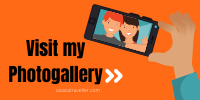 Sand Dunes at Port Stephens
---
Forster & Tuncurry NSW
Forter is an amazing seaside location at the distance of 300km from Sydney. It takes approximately 4 hours to reach Forster using Pacific Coast Highway. Popular for its relaxed atmosphere and sandy beaches, Forster has become popular with family holidaymakers. You can find a number of serviced apartments and motels suits to families and large groups.
The waterfront near the Forster Tuncurry bridge is ideal for kayaking, swimming and paddle boats. 

Forster Waterfront Area
---
Planning a trip to Forster & Tuncurry? I suggest staying at Discovery Park which is ideal for large groups. The property has a number of fully furnished units with TV, heating, kitchen and bunks.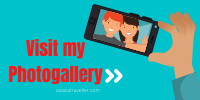 PIN IT TO READ LATER