Why is Bukit Bintang a great place to stay in Kuala Lumpur for the Holidays?
Bukit Bintang is the tourist hub because of the concentration of all tourist activities in one location. This area is quite popular with middle-eastern families because it offers very easy access to world-class shopping malls, public transport, money-changers and a wide range of restaurants and other services.
I have stayed in this neighbourhood over 20 times in different hotels and enjoyed the hustle and bustle and active nightlife. Here are some of the great reasons to stay in Bukit Bintang Kuala Lumpur:
Easy access by public transport
The concentration of tourist-related services including money-changers, banks, hotels, food outlets
The best shopping Malls in the town are located in Bukit Bintang including The Pavilion, Fahrenheit,  Sephora and Starhill Shopping Malls 
A large number of middle-eastern, Iranian and European food outlets are located in Bukit Bintang
Food Street in Jalan Alor is located in Bukit Bintang
Changkat Walk has the best nightclubs and bars
Massage Parlours are located on Changkat Bukit Bintang
Budget and cheap hotels are available in Bukit Bintang
Top-end 5-Star Hotels are located in the heart of Bukit Bintang
---
Jalan Alor, The Food Street in Bukit Bintang
Jalan Alor and Jalam Ramalee have a number of western food outlets, bars, restaurants and nightclubs. The weekend brings throngs of young merry-makers to this part of the town. Jalan Alor is the night food street of Kuala Lumpur. A number of restaurants serve a good mix of Thai, Chinese and Malay seafood dishes. The food is reasonably priced and there are plenty of choices. 
Generally, the food is priced reasonably. I recommend trying grilled chicken wings and staying at a stall at the beginning of Jala Alor Street. Try some steamed seafood and tropical fruit including durian, jackfruit, star fruit and mangosteen.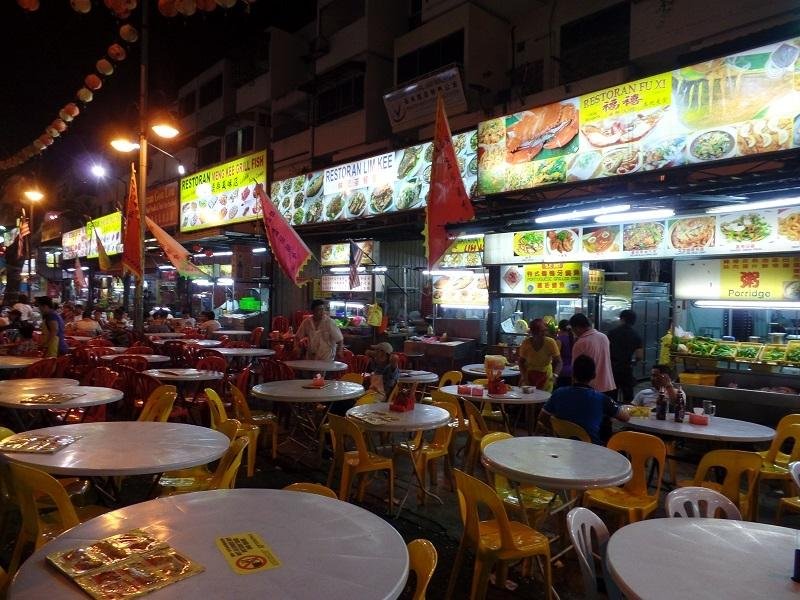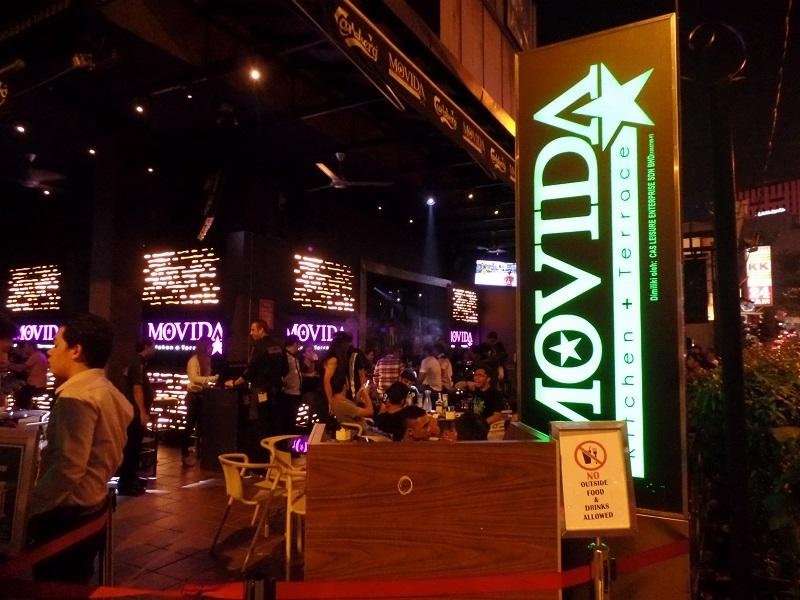 Jalan Alor Bukit Bintang, Kuala Lumpur
---
Berjaya Times Sqaure Shopping Mall, Low Yat Plaza in Bukit Bintang
Bukit Bintang touches the border of KLCC and on the outer end, you have popular shopping Malls like Berjaya Times Square and Low Yat Plaza. These shopping Malls are located next to Imbi LRT Stations.
Berjaya Times Square Shopping Mall is one of the largest shopping malls with 13 floors of local and international brands, travel equipment, toys and a wide range of locally manufactured products. The shopping is generally mid-range and there is a large choice in all price ranges. 
Most popular Tours in Kuala Lumpur
If you get tired during your shopping, visit one of the massage parlours on the 5th floor to get a one-hour foot massage. 
Berjaya Shopping Center has an indoor Kids Theme Park with Roller Coaster and a Gaming Arcade. There are 13 floors of shops ranging from fashionwear to all sorts of products and services. Make sure you are wearing comfortable shoes to explore all these floors in one day. 
Low Yat Plaza is one of the biggest electronics markets in Kuala Lumpur located across the road from Berjaya Shopping Mall. The market is home to all consumer electronic products. 
The nearest quality hotel I have stayed in is Furama Hotel (4 start hotel). Advance booking on Agoda can fetch you very low prices for such a nice establishment. 
Tip: If you are looking for cheaper options, there are a couple of budget hotels in the street (Lorong 1) behind Berjaya Shopping Mall.
I have stayed at the Melia Hotel , Berjaya Times Square Hotel  and Furama Hotel  in this neighbourhood. The easy access to the shopping location and public transport makes your stay very enjoyable.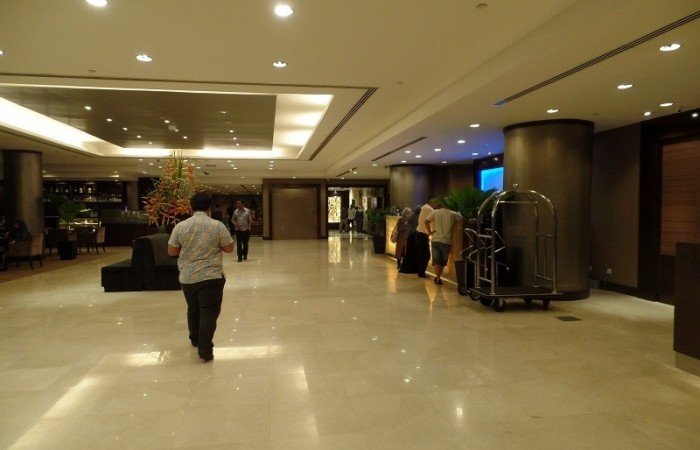 Lobby Furama Bukit Bintang
Deluxe Room Furama Bukit Bintang
Deluxe Room Furama Bukit Bintang
Deluxe Room Furama Bukit Bintang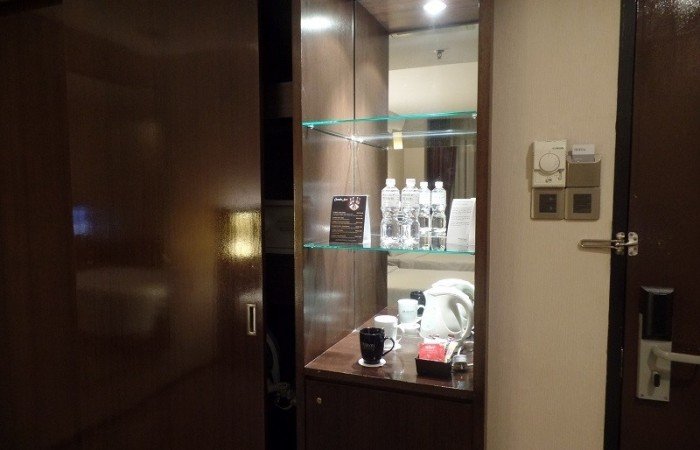 Deluxe Room Furama Bukit Bintang
Basic amenities at Furama
Deluxe Room Furama Bukit Bintang
Deluxe Room Furama Bukit Bintang
Deluxe Room Furama Bukit Bintang
Deluxe Room Furama Bukit Bintang
Deluxe Room Furama Bukit Bintang
---
Shopping Malls in Bukit Bintang Kuala Lumpur
At a walking distance from these streets lies Jalan Ramlee, a street popular for modern restaurants and bars. The popular Beach Club is located on Jalan Ramlee. 
You can reach Bukit Bintang by monorail from KL Sentral. The Bukit Bintang monorail station is located right next to LOT 10 and Sungei Wang Shopping Malls.
Sungei Wang is great for mid-range shopping, especially for children. There is all sort of tourist-related services available including stitching, alteration for clothing and hair salons. An overhead walkway connects Sungei Wang with Lot 10 as well as the LRT Station. 
Most of this locality can be explored on foot and there is plenty of pedestrians as well as traffic. Stick to the pedestrian walkways when visiting these shopping malls.
Please note that a number of organized gangs target vulnerable tourists. Watch your belongings and do not leave your personal belongings unattended in the shopping malls. Some people will approach you and try to get into the conversation trying to exchange currency at a very good rate. These people can hand you fake currency for your real currency. Therefore, avoid exchanging currency notes with random people on the street. 
Bukit Bintang is an excellent place for shopping as the best shopping Malls including  Pavilion, Sephora, and Farenheit88 are located within walking distance of each other. 
Plenty of mid-range shopping in Berjaya Square Mall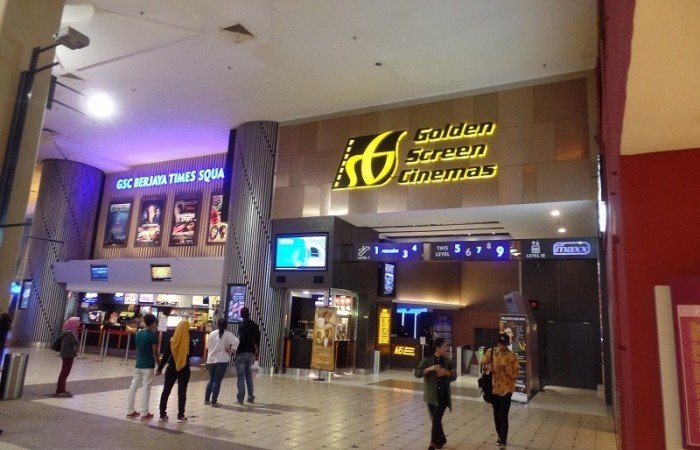 Indoor Cinema at Berjaya Square Mall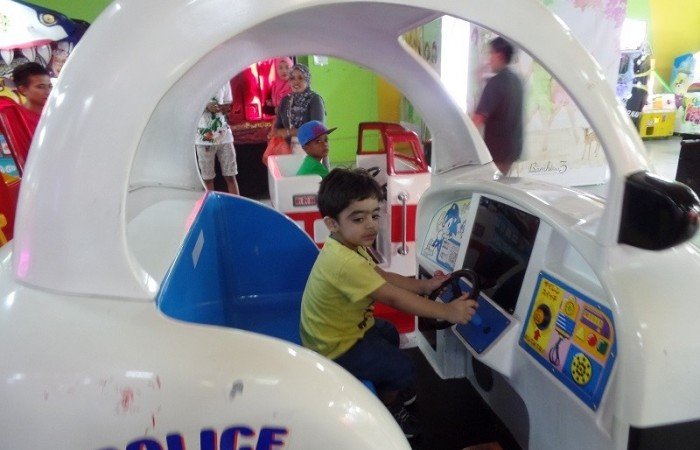 Kids play area on 5th Floor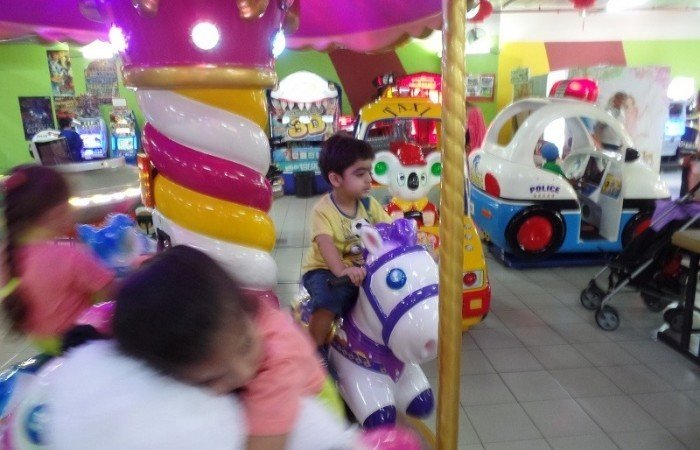 Kids Arcade at Berjaya Square Shopping Mall
Indoor Theme Park at Berjaya Square Mall
Outside Berjaya Square Mall
Berjaya Square Mall Entrance
Musa busy with souvenir shopping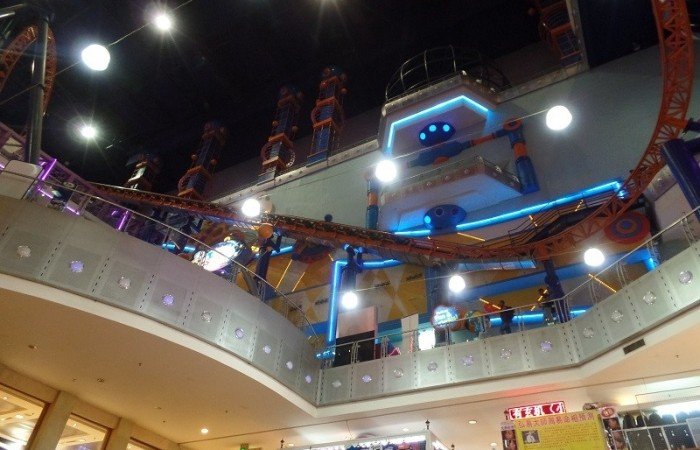 Berjaya Shopping Mall Theme Park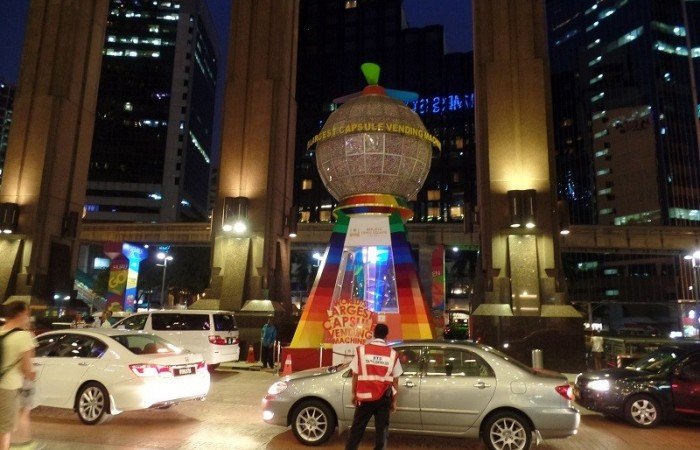 Busy location all through the day
Quality shopping for garments at Berjaya Square Mall
Berjaya Times Square Shopping Mall
---
Most middle eastern families prefer to stay near Bukit Bintang as the most popular Middle Eastern and Iranian locations are located in the region. 
---
What is the nightlife like in Bukit Bintang?
As night picks up the neighbourhood is filled with throngs of shoppers and party-goers. A large number of restaurants and bars adds to the noise and commotion on the streets. The area also has a large number of massage parlours and you are sure to be approached by charming girls offering massage services.
If you really need to unwind and relax you will have to visit these massage services. A one-hour foot massage session costs around RM 60. The services are family-friendly store-fronts and with a number of relaxing sofas places adjacent to each other. The venues are quite popular with tourists and must be enjoyed after a  long day of walking in the streets of Kuala Lumpur. 
Lately, Bukit Bintang has become popular with middle eastern tourists, particularly young couples on their honeymoon. You will find a variety of restaurants located across the main road and shops playing pop Arab music. 
---
Massage Parlours in Bukit Bintang
Massage parlours have mushroomed across the whole neighbourhood and in the evening you will be approached by a number of people carrying posters for various massage parlours. These parlours are quite popular with Arab men and women alike.
Pimps do not hesitate to approach single men and high-class escorts and prostitutes operate through these pimps on the side street. This is one of the many attractions that bring tourists to this neighbourhood in Kuala Lumpur. 
---
Hotels in Bukit Bintang - Kuala Lumpur - Malaysia
In recent years the area has undergone a lot of development and received a facelift. With easy access to public transport and tourist activities, it has recaptured the attention of tourists and boasts about late-night activities over the weekend. Some of my favourite hotels I have stayed at in Bukit Bintang Includes:
Benefits: Ideally located within a walking distance from Changkat Bukit Bintang. Access to public transport 24x7. 
Benefits: Great location and service at an affordable price. 
Benefits: Ideal location with easy access to Jalan Alor, Changkat Bukit Bintang and all the Shopping Malls
Benefits: Located within a walking distance of Berjaya Shopping Center and Jalan Ramlee
Best places to visit in Bukit Bintang
---
Places of Interest in Bukit Bintang - Kuala Lumpur
Most Popular Shopping Malls include:
Berjaya Square; indoor theme park- 5 floors of shopping
Starhill Gallery: expensive - High-end Shopping
The Pavilion; Restaurants, High-end Shopping
Fahrenheit 88 - Clothing and Kids outlets
Lot 10: Specialty Stores and clothing outlets
Low Yat Plaza - Electronics Market
BB Plaza
Imbi Plaza
I have always enjoyed visiting the Pavilion shopping mall for plenty of nice shopping options and western-style bars and food outlets. Moneychangers at the Pavilion Mall give the best exchange rates. Try to access the Mall from Chulan Entrance to approach cafes and moneychangers. 
Johnny Rocket & Dolly's Dim Sum are some of my regular hangouts. Try out some nice venues on the ground floor. 
Area for food: Hutong on Lot 10, BB Park, Changkat Bukit Bintang, Jalan Alor
Annual Events: STYLO Fashion Week, Malaysia International Fashion Week
Restaurants: Frangipani, El Cerdo, Resotran Overseas, Bijan, Shook, Neroteca, Mahroosh, Al-Amar, Khidar-ul-Mut 
---
Most popular Hotels in Kuala Lumpur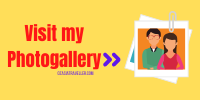 ---
---