If you have more time to yourself, driving along Old Princes Highway through National Park is a very scenic and enjoyable drive. Old Princess Highway meanders through beautiful and isolated National Park where can stopover at the seaside city of Bundeena for a nice cup of coffee or Fish and Chips. Stanwell Park is famous for hang-gliding. The beautiful cliffs over the oceans offer beautiful views of NSW coastlines stretching all the way to Steel Works at Port Kembla.
Wollongong | Kiama Blow Hole | Berry | Jervis Bay
Stanwell Park & Austinmer beaches are packed with people on a hot sunny day. These beaches are popular with surfers and artists who enjoy the seclusion from the hustle and bustle of Sydney City.
Exploring Beautiful city of Wollongong 
Wollongong is a major city 80 km South of Sydney. Wollongong is accessible from a couple of different ways. You can either drive down Princess Highway 1 to South Coast or take Old Princess Highway past Sutherland. Old Princess Highway Passes through the National Forest merging with New Princess Highway near Thirroul (Bulli Pass). The Old Princess Highway is a country road passes through the historic towns and lazy laid back beaches.
An alternative way from Western Sydney passes through Penrith, Campbelltown and turning south past Appin.  From the Liverpool region, Heathcoate road is the best way to join Princess Highway near Bulli Pass. 
Wollongong beaches and lighthouse attracts large crowds over the weekends in summers. This area offers plenty of open spaces for picnic, cafes, restaurants, rock pools and clean beaches. Mount Kiera Lookout offers amazing views of Shoalhaven region and Wollongong City. 
Driving from Wollongong to Kiama Blowhole
Kiama blowhole is a natural wave formed phenomena which makes Kiama a popular attractions while driving along the South Coast. The blowhole is formed by waves crashing against the granite rocks. This blowhole gradually builds up with waves and throws out a large amount of water and foam in the air.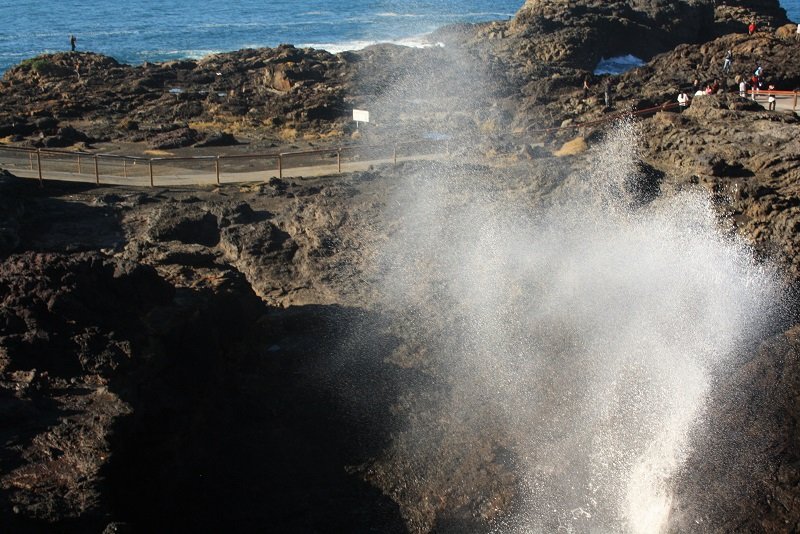 Kiama Blowhole
---
There is plenty of open picnic space in the waterfront area and is quite popular with weekend crowds. 
Kiama Lighthouse near Kiama Blowhole
---
Historical Town of Berry NSW

Drive further south from Kiama takes you to the historic town of Berry. Berry is a nice historic town and has very lively ambience. You can enjoy local horse cart ride and other farming attractions in the town. The architecture of the building in the city is quite old and capture the state and lifestyle of early settlers in this region.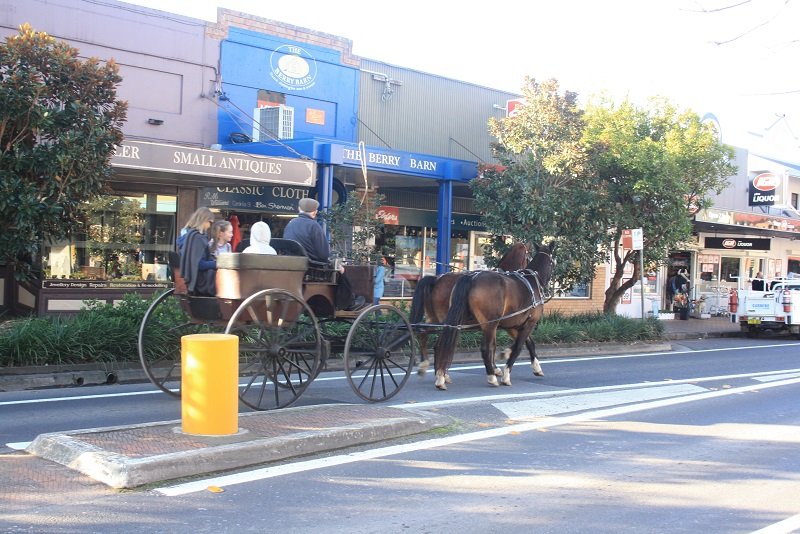 Main Street of Berry NSW
---
There are many nice cafes and restaurants along the Princess Highway. The next stop on the way is Ulladulla and is quite popular for fishing. There is a nice cabin available along the river and offers an ideal environment for relaxing by the waterfront and enjoying boating and fishing. 
Accommodation can be hard to find at Jervis Bay as the spot is quite busy during summers. If you are planning to look for accommodation online better option to find affordable accommodations in Ulladulla or Nowra.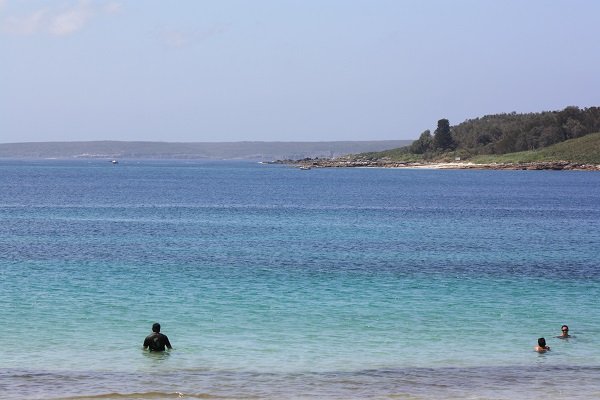 Beautiful Murry Beach in Jervis Bay
---
Jervis Bay Area
In order to get to Jervis Bay, you turn left from Princess Highway once you go past Nowra. There is a $10 entry fee for entry to the beaches. Camping grounds are available in the area. Jervis covers 100 sq.km and includes a number of amazing beaches along its coastline. The sand in some of the beaches is the whitest sand in the world. The area past Shoalhaven Heads is full of coastal water inlets and lakes. This area is ideal for watersports and fishing. Several fishing tournaments are held annually at a number of location that attracts fishing enthusiast from around the world. 
Where to stay in Jervis Bay Area?
Jervis Are is quite spread out and you can find quality accommodation and a large number of holiday homes, hotels and caravan parks along many beaches including Callala Beach & Huskisson Beach. Several three to four-star caravan parks are popular with people travelling with families. Get Best advance  booking rates with AGODA
Callala Beach a number of accommodation options including:
Quay Callala Beach
Callala Beachfront Caravan Park
Seaside Royale
Drifters @ Calla Beach
Popular options along Huskisson Beach include:
Jervis Bay's Sea Change Apartment
Bayswater Beachouse
Aqua Leaf Jervis Bay Rental
This location gets very busy over the school holiday and summer period. Booking your accommodation before arriving is highly recommended.
What are some of the most popular activities are Jervis Bay?
Looking for the most popular activities in the Jervis Bay area? Being a coastal region surrounded by national parks, Jervis Bay area is a great location for a number of outdoor activities including:
Camping at one of many beautiful campgrounds including Bristol Point camping ground and Green Patch Camping Ground 
Bushwalking and Hiking at White Sands Beach and Murramong Aboriginal Walking track (2.2 km), Telegraph Creek Nature Trail & Mount Bushwalker Trail in Morton National Park
Hire a boat at Sussex Inlet ( no licence required), fishing rods, a bike or a kayak
Try to stand up paddle (SUP) in the calm waters of Swan Lake
Enjoy great food including local oysters at Culburra and Pumbulla 
Enjoy local produce at local markets and unique dining experiences at the wineries in the hinterland area and Kangaroo valley
You need to have your own transport to explore these beaches as they are quite far apart from each other. There are a couple of nice spots such as Murray Beach and Hyams Beach. Make sure you are well equipped with your supplies for the Beach as under the sun it gets really hot and you will need to set up your beach canopies.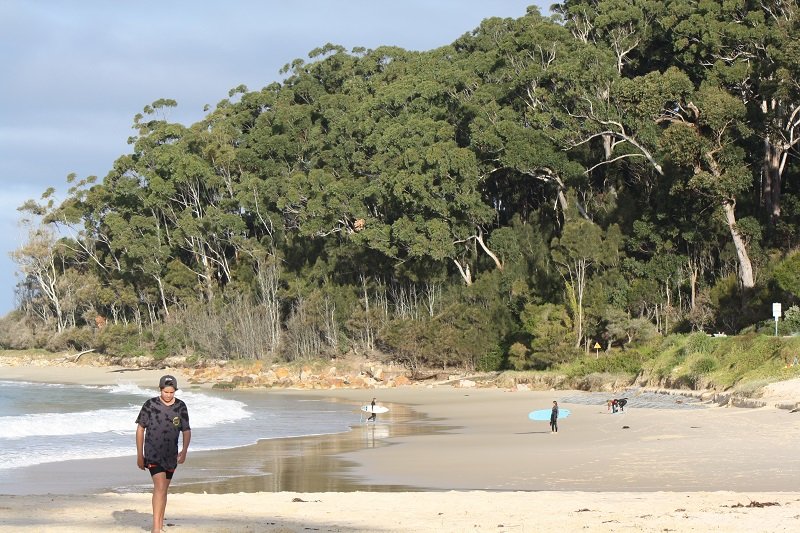 Mollymook Beach Area near Ulladulla
---
There are secure parking lots available near the beaches and you have to take walking tracks to get to Murray Beach. Hyams beach is very close to residential streets and easily accessible from the streets. 
At Murray beach, the water flows in ripples and as you step into the water the sand is white and water is clear and absolutely refreshing. You can site in you beach floats and enjoy and nice cool beer while drifting over the water. You will spot occasional fishing boats and tour boats pass by you. 
Another 200km from Jervis takes you across beautiful Morton national park. The drive is uphill and you can see beautiful mountain ranges stretching westward. The region is very scarcely populated and you come across lazy towns with building dating back to 1880s.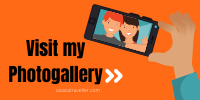 Other interesting road trips 
Planning to stay at Jervis?
Compare the best hotel rates online...
Pin it to read Later