Driving from Sydney to Jervis Bay and Ulladulla
The beautiful drive takes you through Wollongong, Kiama, Berry, Nowra and finally Ulladulla. Life in these coastal towns is quite laid back and relaxed and offers quite a pleasant change from the busy and crowded life of Sydney. Berry is an old market town with beautiful buildings dating back to the mid-nineteenth century. You will find nice cafes, restaurants and country-style pubs.
The road passes through the rolling hills of Shoalhaven country finally reaching lakes near Ulladulla. Coomee Nullunga Cultural Trail is an interesting cultural site created by the local Aboriginal Land Council. Morton national park in this region offers a great opportunity for bushwalking and hiking.
The coastal region in summers is packed with sea and water sports and activities including ocean charters, whale watching, swimming & surfing.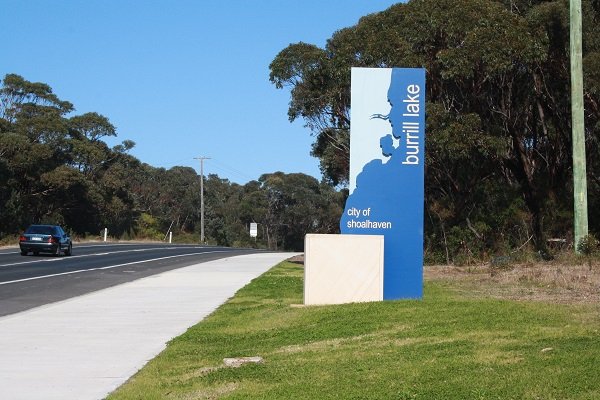 Lake Burrill, Shoalhaven, NSW, Australia
---
Other interesting places to explore in the area are the pristine beaches of Mollymook, the Jervis coastline with plenty of hidden secluded sports with clear blue water and white sand. 
Jervis Bay is Located between Nowra and Ulladulla. The beaches are 25km from Princess Highway. You will pay $11 to enter the national park to visit the beaches in Jervis Bay. A detailed guide map is provided on arrival. The whole area can be covered in a day but needs more time if you want to go through popular walkways and spend time on the beautiful beaches. Murray beach is quite popular for fishing, boating and swimming.
---
---
In summers the water flows in ripples and offers a great opportunity to swim and explore the area around Jervis Bay. In winters, the water is cold and the ocean can get a bit choppy depending on the time of the year. 
Latest Offer by Booking.com! 
Nov-Dec '21 Deals
: Save
20%
or more on your next booking
with Booking.com
.
The best option to explore the region is to stay in Nowra and do a day trip to the park. Camping and overnight stay are not allowed in the national park.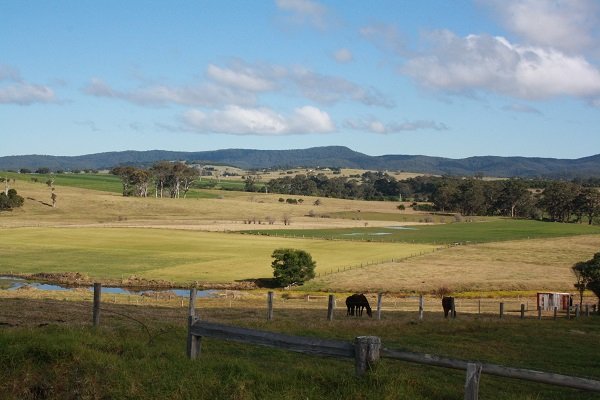 Shoalhaven Country along Princess Highway. 
---
The beautiful coastline of Ulladulla NSW
---
 Where to stay near Lake Burrill NSW?
Lake Burrill Area offers a wide range of accommodation on all budgets. A great holiday spot is Big4 Holiday Park. The park has its own private access to the lake and offers a great opportunity for kayaking, paddle boats, fishing and lake charters. Various size of units is available on-premises.
Treetop Villas offer accommodation for families and a group size of up to eight people. These villas offer the comfort of home with all amenities to make your trip worthwhile. The kitchen is fully equipped with kitchenware, microwave and refrigerator. Other features include Foxtel and spa.